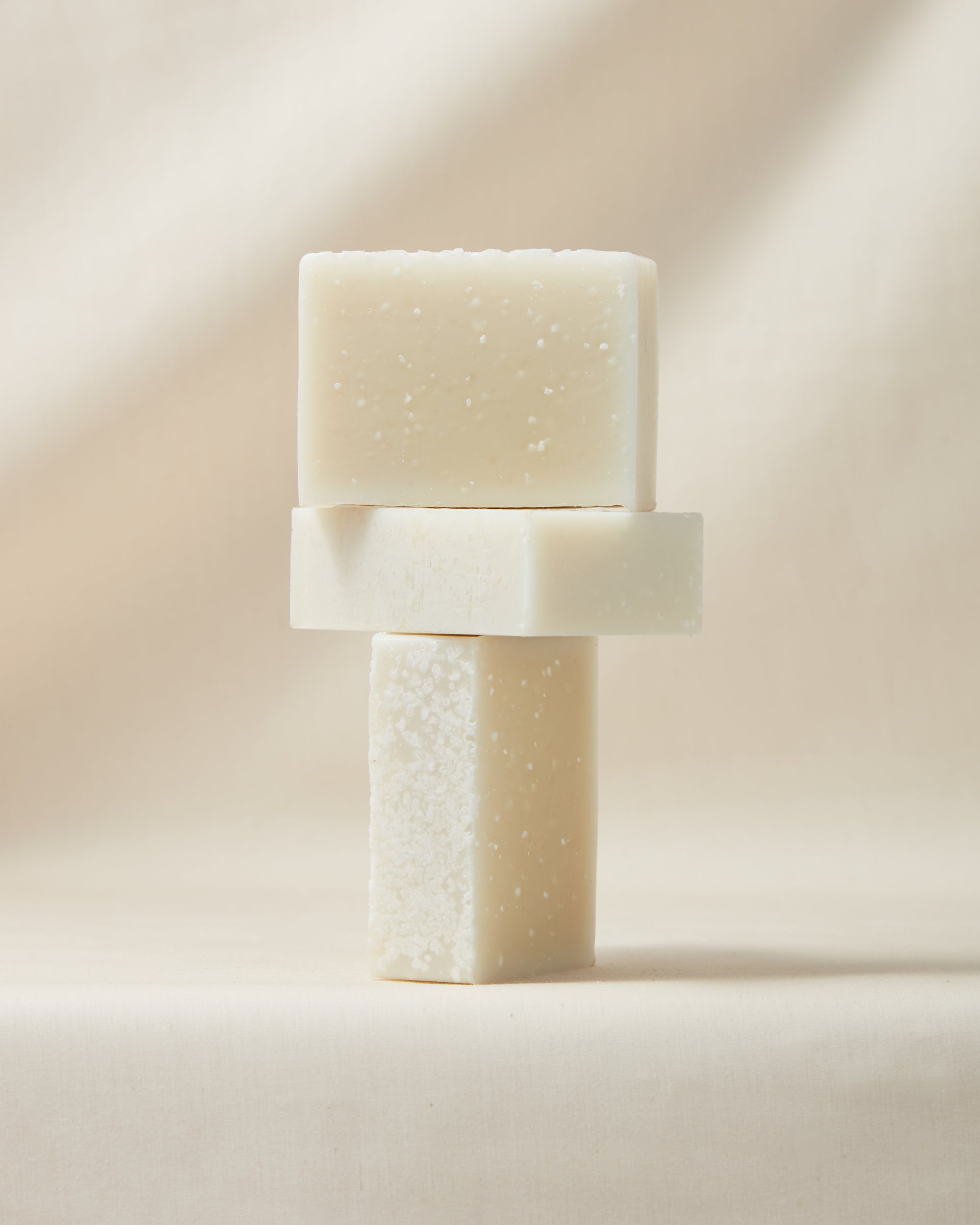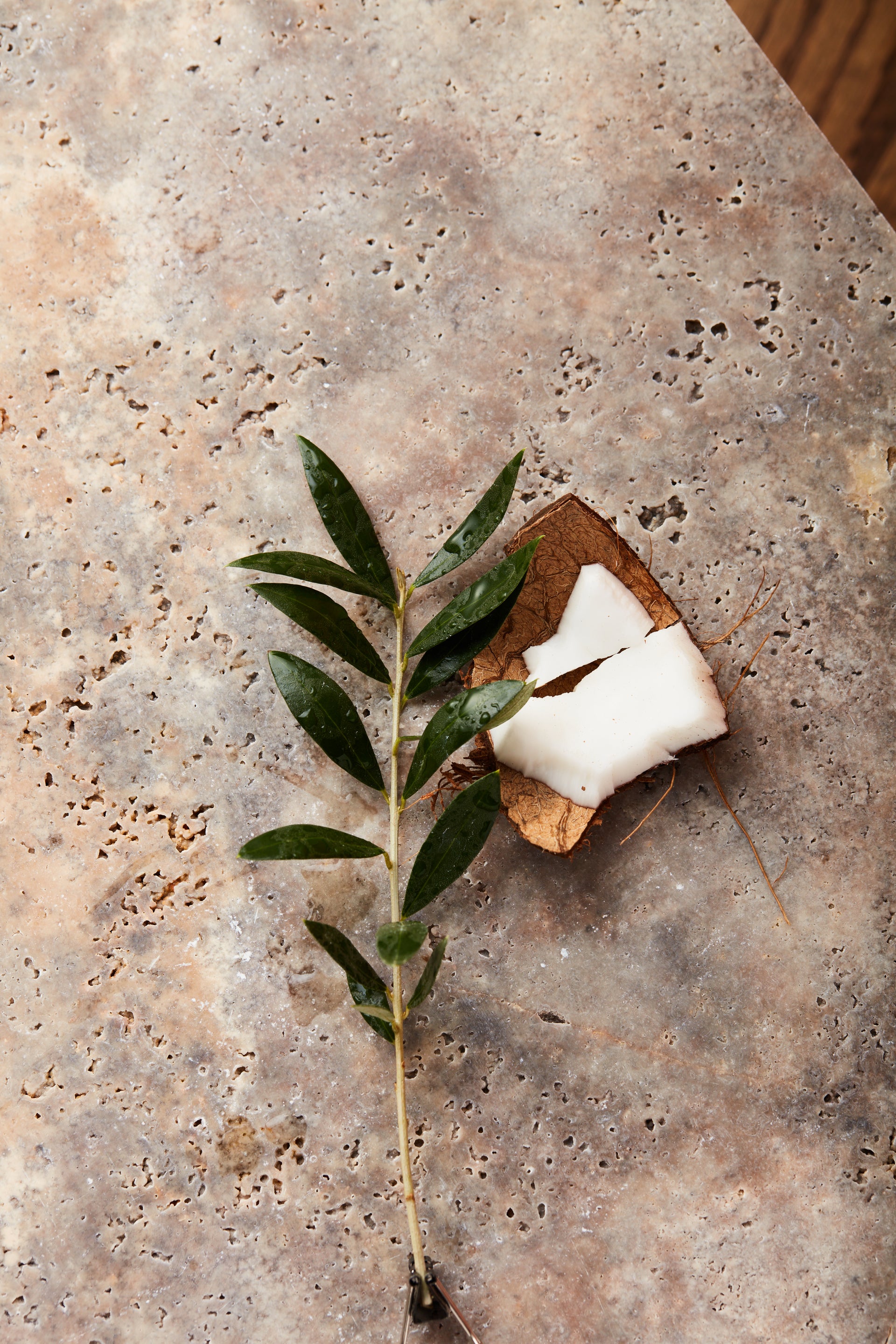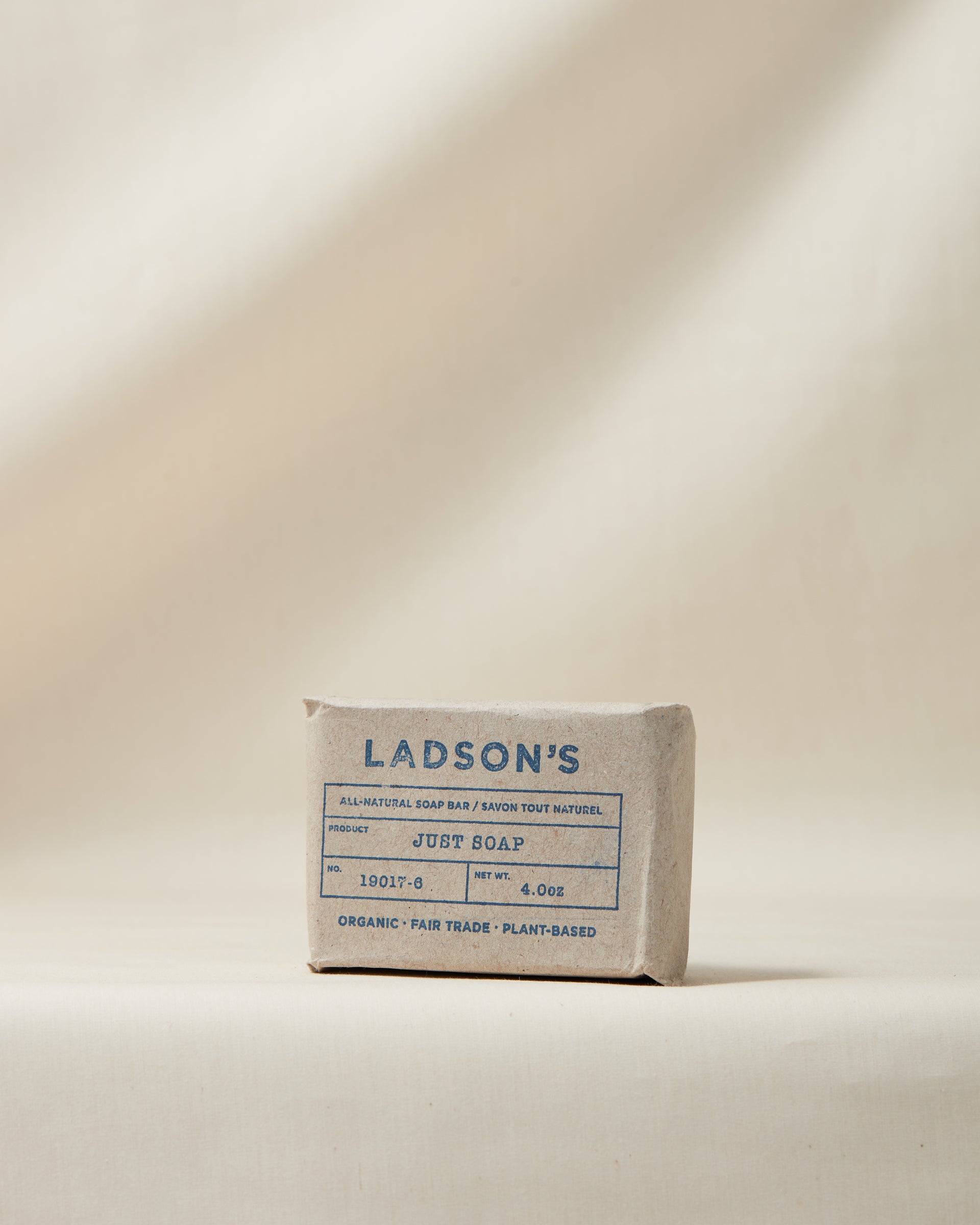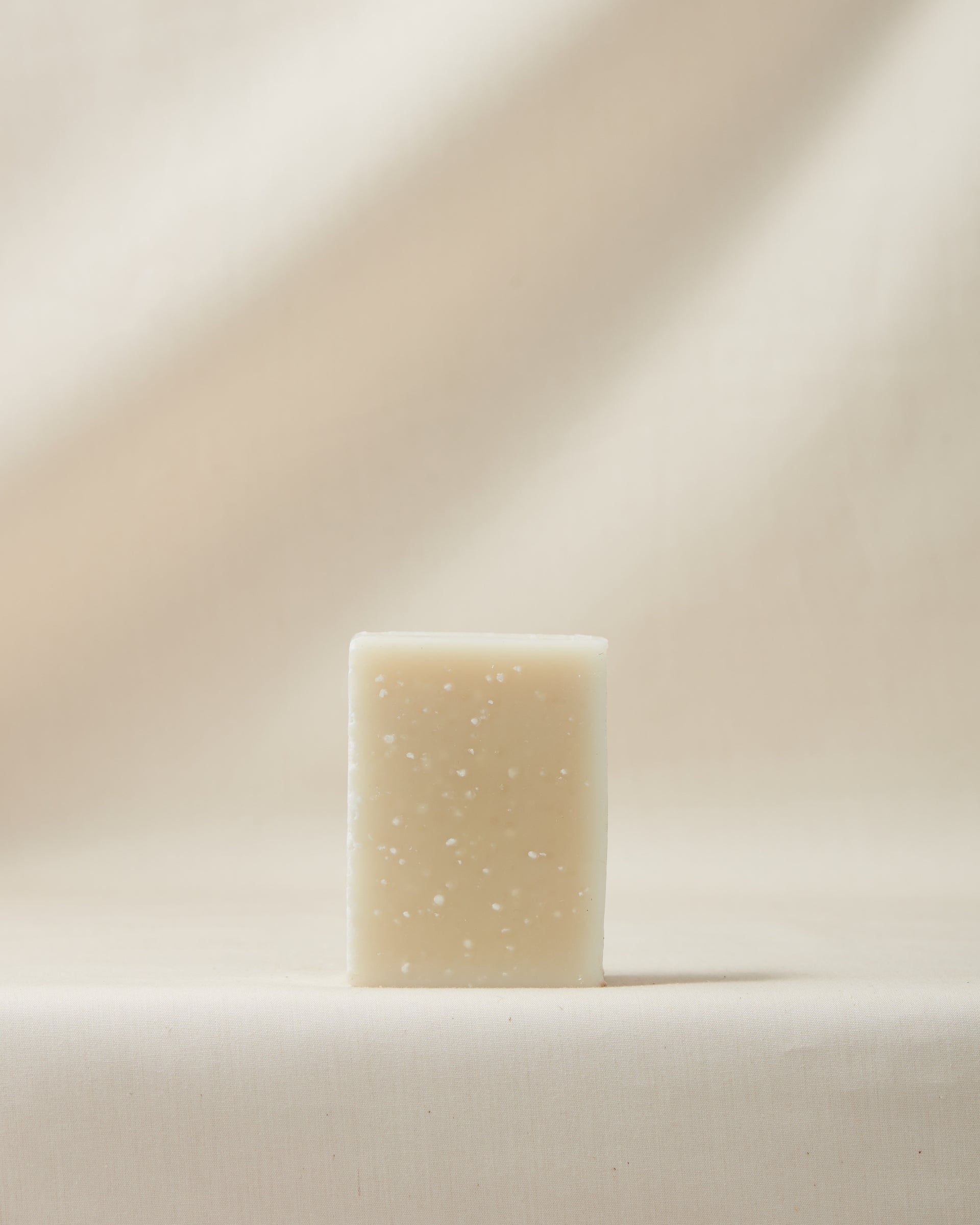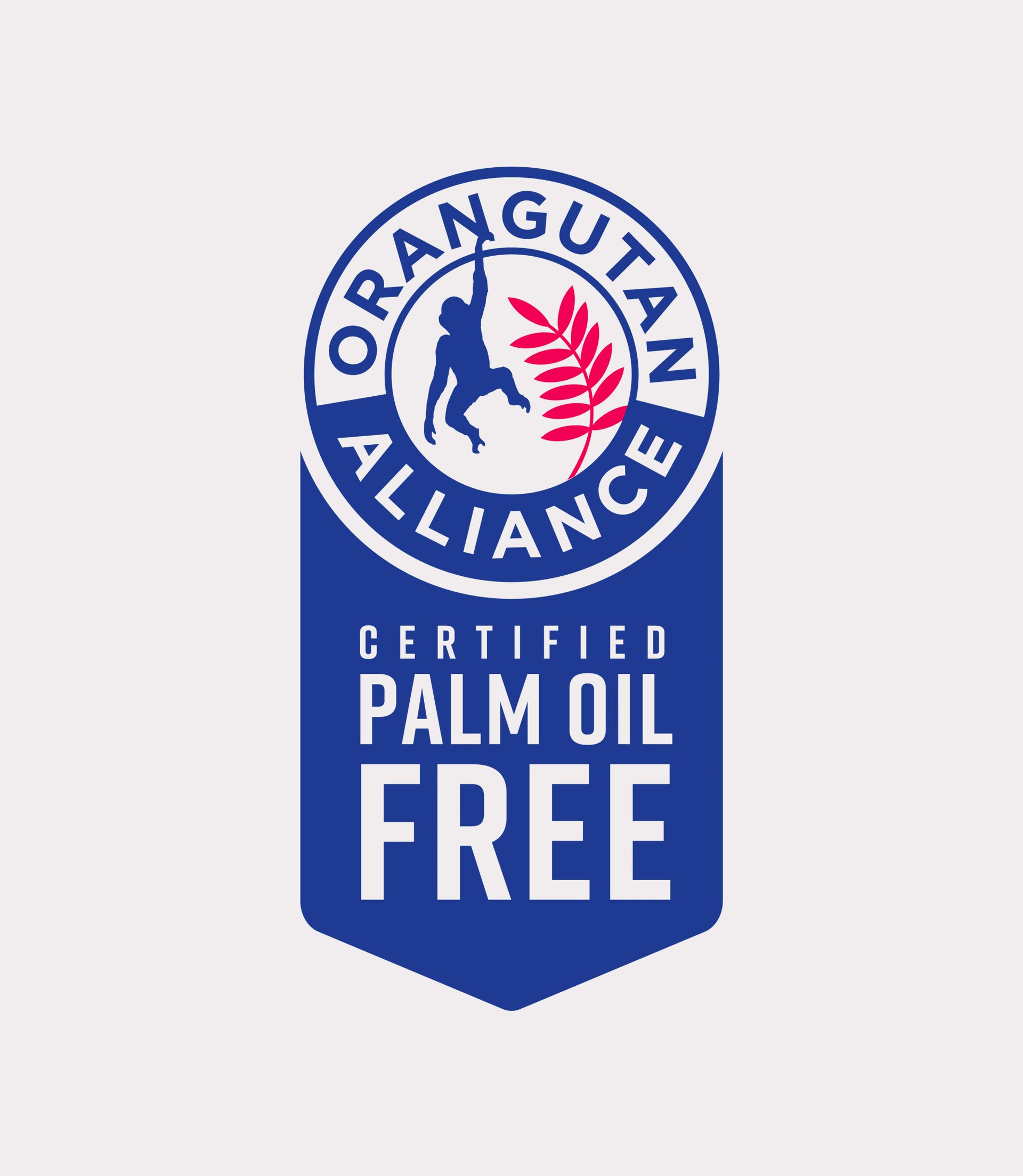 A beautifully simple soap that can be used for face, body and hair. Its only ingredients are coconut oil, olive oil and salt. This bar is unscented and pure. Great for sensitive skin, babies, and people who don't like heavily perfumed body care. 
We recommend storing your soap in a dry environment on one of our SOAP DISHES to get the most out of your bar.

More about the ingredients here.
Size: 3" x 1" . Net Weight: 4.0 oz