Through meticulously sourced, artisan crafted skin care, Ladson's is committed to enriching you with the strength and well-being to feel your best.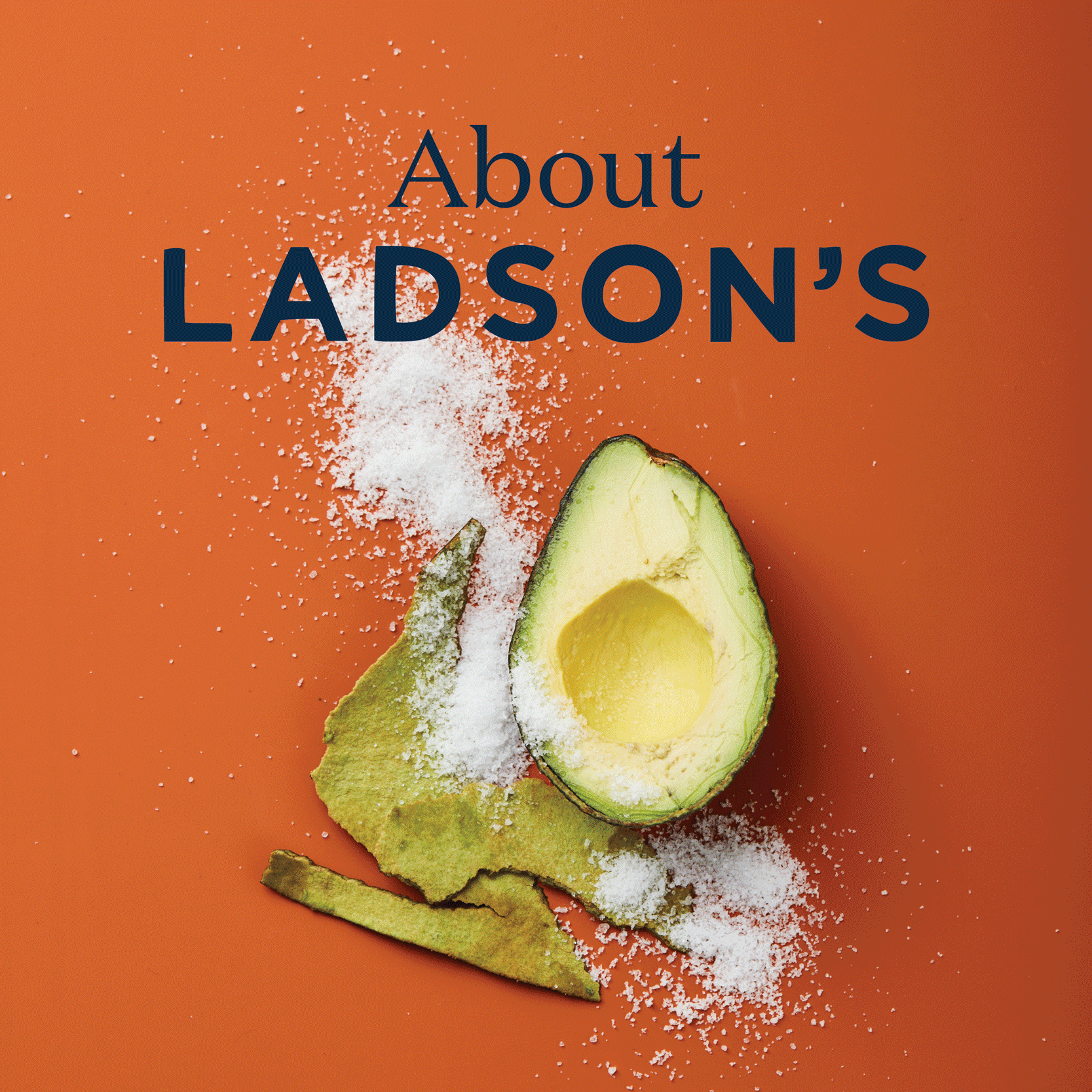 It is Ladson's mission to not only give you uniquely crafted natural skincare but to also invite you to be part of my community of farmers, workers and suppliers who - to me - represent true fair-trade and fair pricing, who are working to preserve natural rainforests and keep tribal community-owned land in tact. We bypass large anonymous bulk suppliers, and buy our products directly from the source. We support families in Northern Ghana who craft our shea and cocoa butter by hand. A family owned farm in the Sonoran desert in Arizona produces our exquisite jojoba oil. We use oil from upcycled avocados from Ethiopia, and by doing so support over 30,000 farmers in the region of Addis Ababa. Our olive oil is harvested and produced by a family-owned olive grove in Tunisia. Our Kokum Butter was manufactured and pressed in Sindhudrug, India, exclusively for Ladson's. The garcinia indica tree has grown wild in that region of Maharadscha for centuries.     
I hope you enjoy our products, the care put into sourcing them ethically, their ability to rejuvenate your skin, and most importantly, their ability to help affect positive change in the lives of artisans around the globe.
Yours truly, Louise