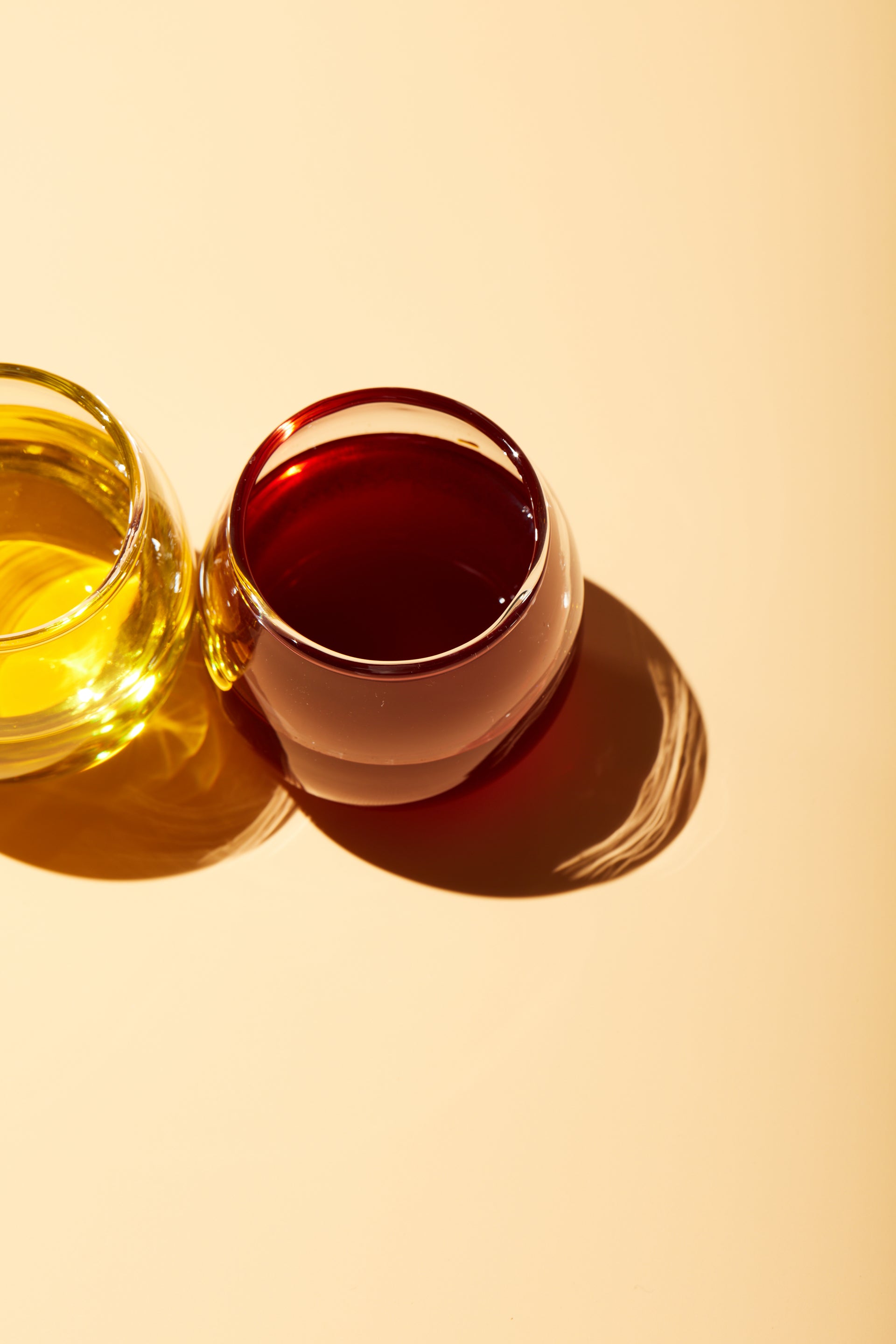 This serum was created for arthritic joints and sore muscles. It contains rosehip seed oil, arnica infused kukui nut oil, and buah merah oil; oils that are known to naturally reduce inflammation. Arnica is a powerful herb that can help with soreness in muscles and joints. This serum can be blended with any body lotion or be used on its own on damp skin after showering. Its color gives the skin a beautiful glow. 
Make sure you apply it thoroughly; it can stain lighter clothes, and shirt collars.  
More about the ingredients here.
How to use: Take a dropper full and massage into shower damp arms and legs or wherever needed. Especially good to massage sore, stiff and tired muscles. Can help reduce the pain of achy joints.
Net Weight: 2 oz