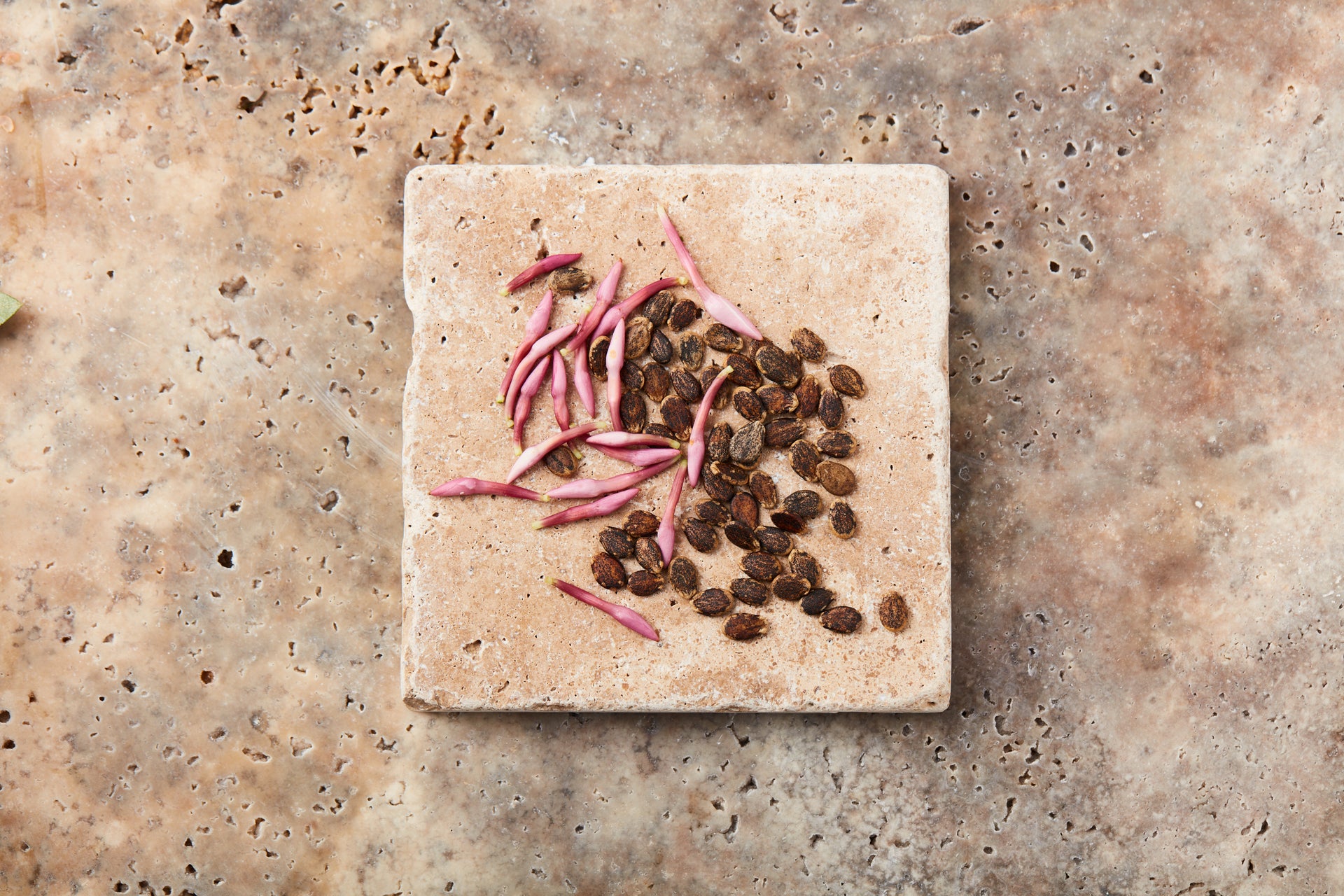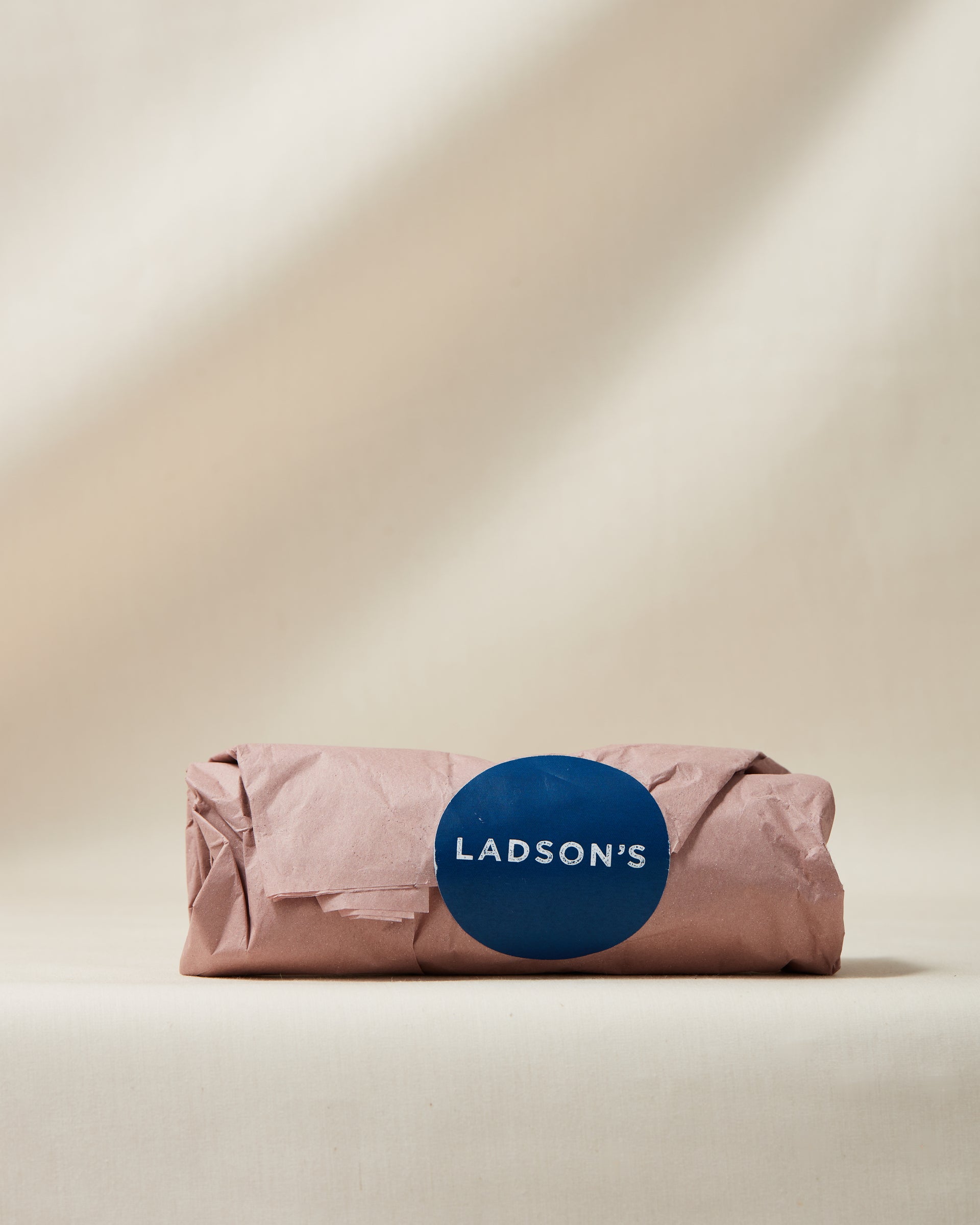 Watermelon Seed Face & Body Oil
 This amazing facial oil can be applied on the face every single day. Watermelon Seed oil is pressed from the seeds of the watermelon, and very high in linoleic acid that provides moisture and "plumpness" to the skin. Once applied it feels weightless and absorbs quickly. This oil can help reduce fine lines, hyperpigmentation, and calm acne spots.
More about the ingredients here.
How to use: After a shower and while still damp, massage a dropper full of oil onto your arms and legs or wherever needed.
Net Weight: 2 oz