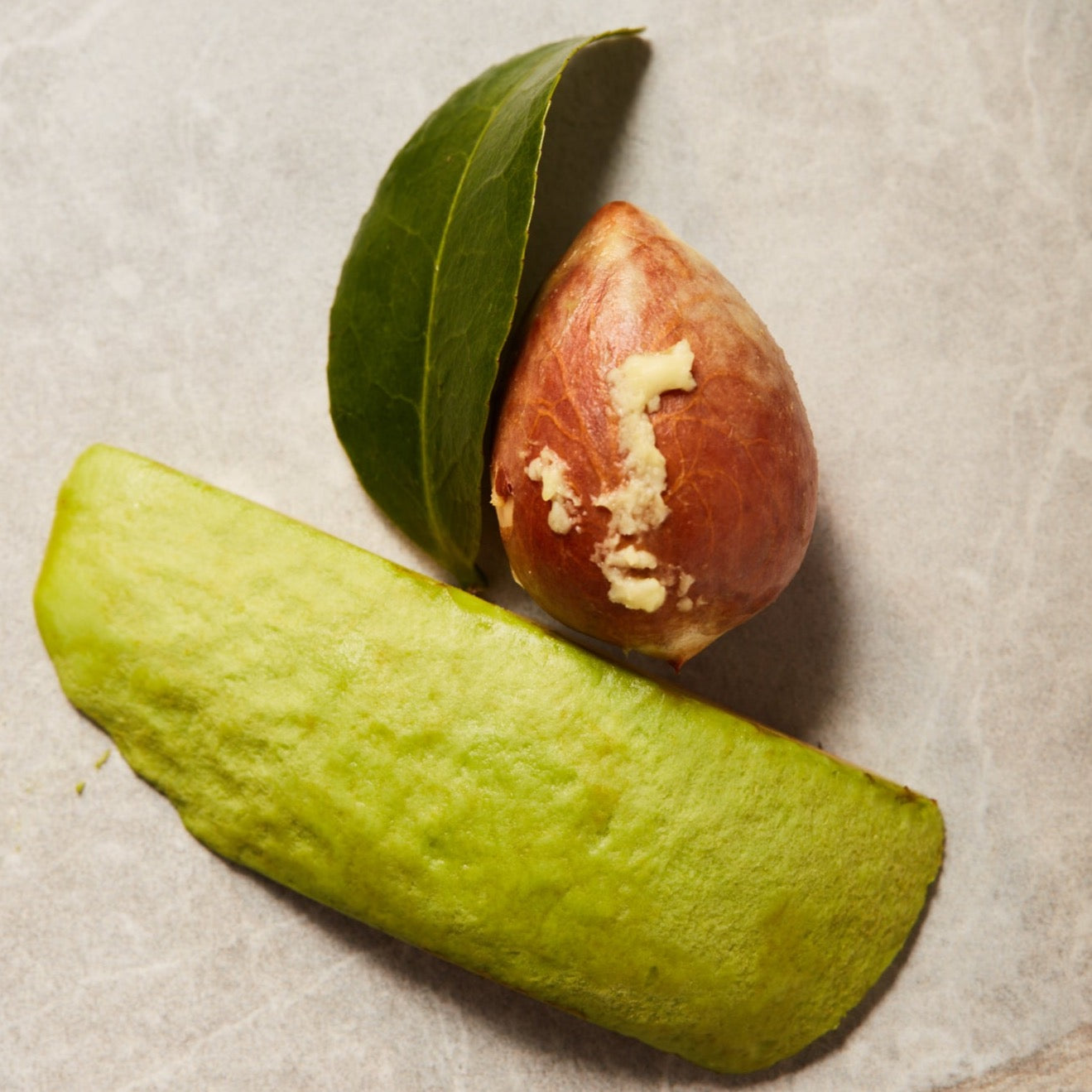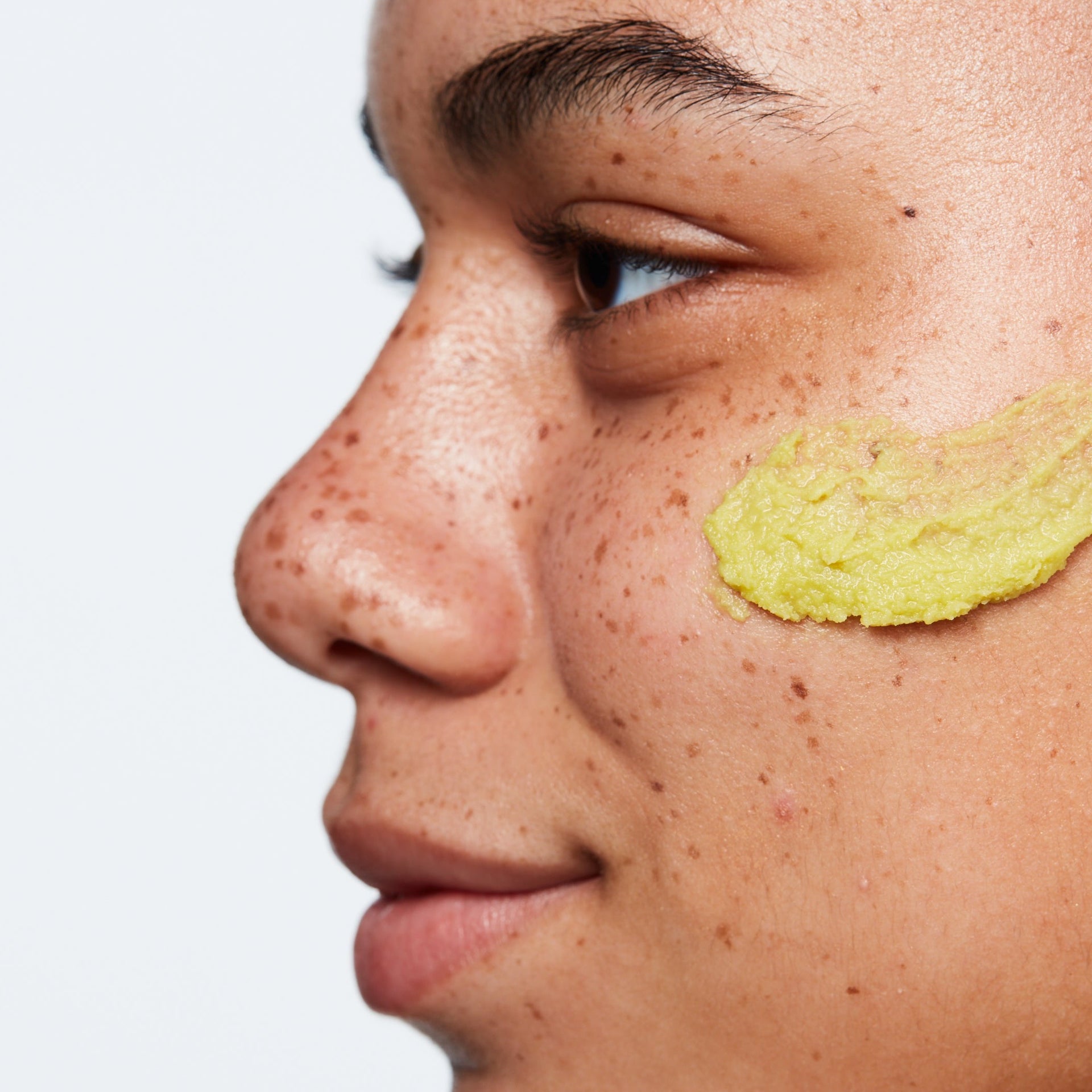 Avocado is a superhero ingredient for the skin and hair. It has anti inflammatory properties and is ultra moisturizing, with plenty of fatty acids it can relieves irritation, and expedite healing.
Our Avocado Butter is manufactured by Ladson's here in the United States using 100% cold pressed, unrefined Ethiopian avocado oil. This luxurious butter is a soft solid at room temperature and glides onto the skin wonderfully, leaving a fast absorbing layer that feels soft and clean. We have very lightly scented the butter with a combination of essential oils to give it a fresh, gentle aroma. Massage a small amount onto your skin, use as a spot treatment in the face, or rub into wet tips of your hair before or after washing with shampoo.
More about the ingredients here.
How to use: After washing your face, take a small amount and warm between palms of your hands until smooth. Apply to face and neck. Also works great anywhere on the body.