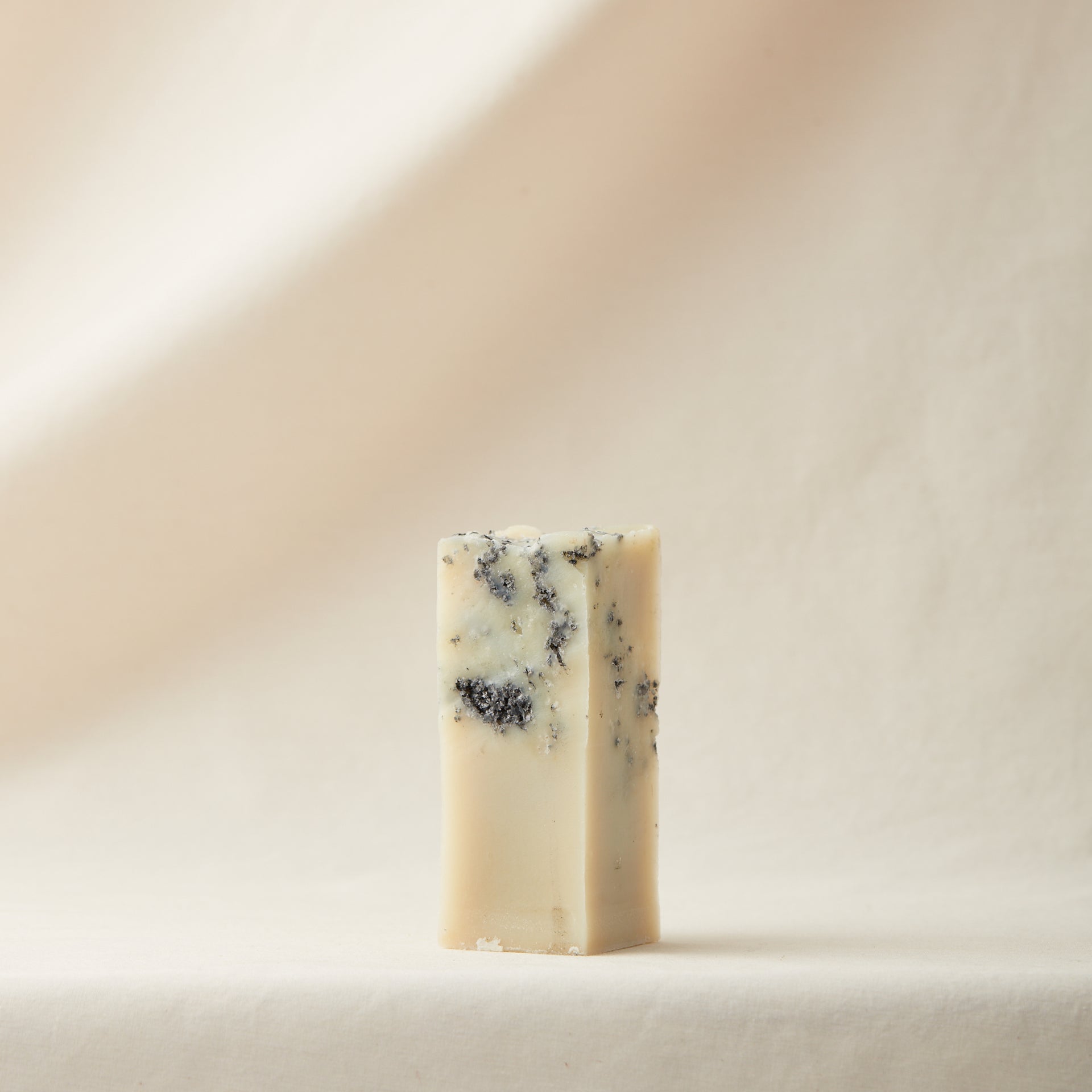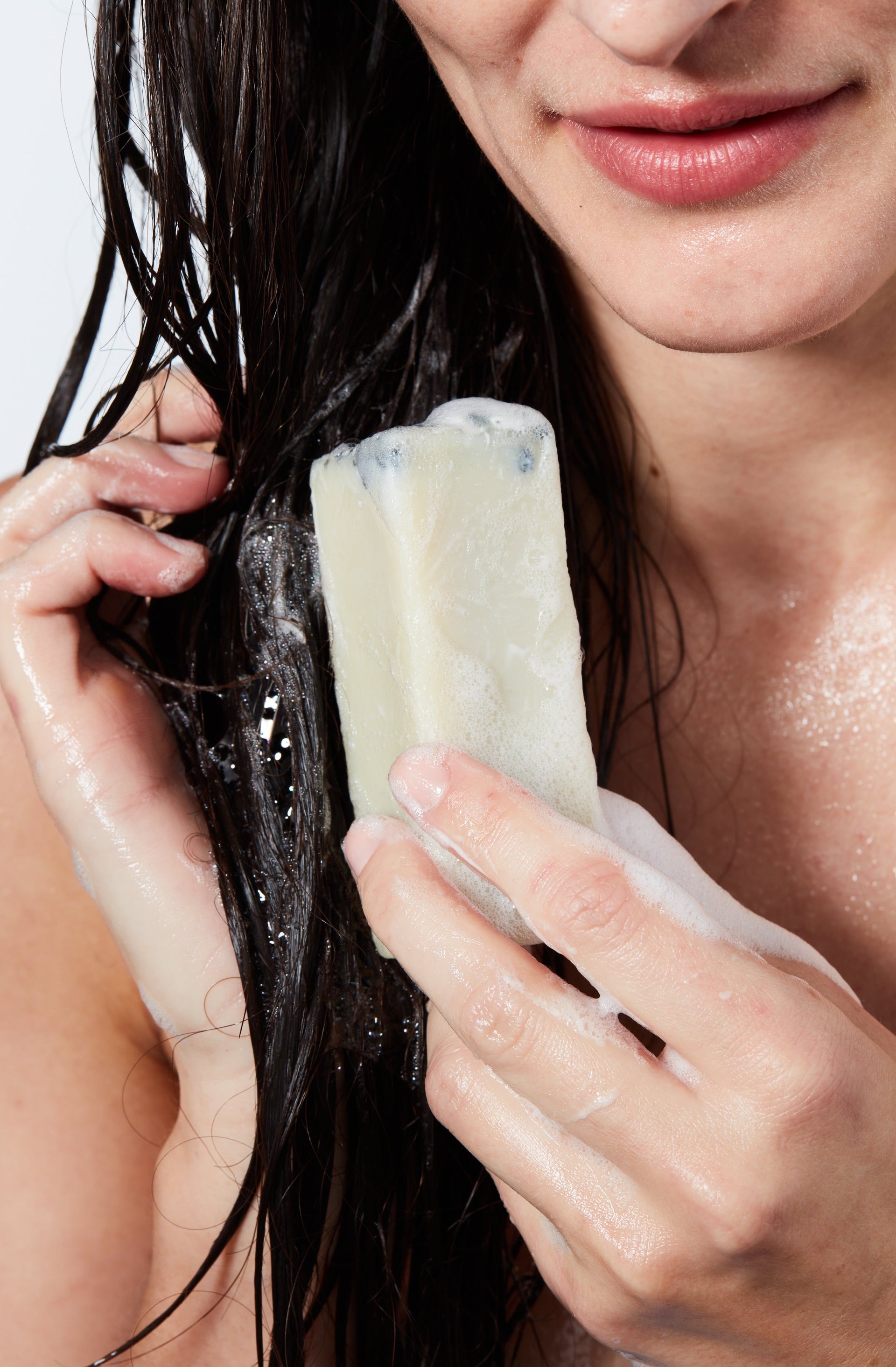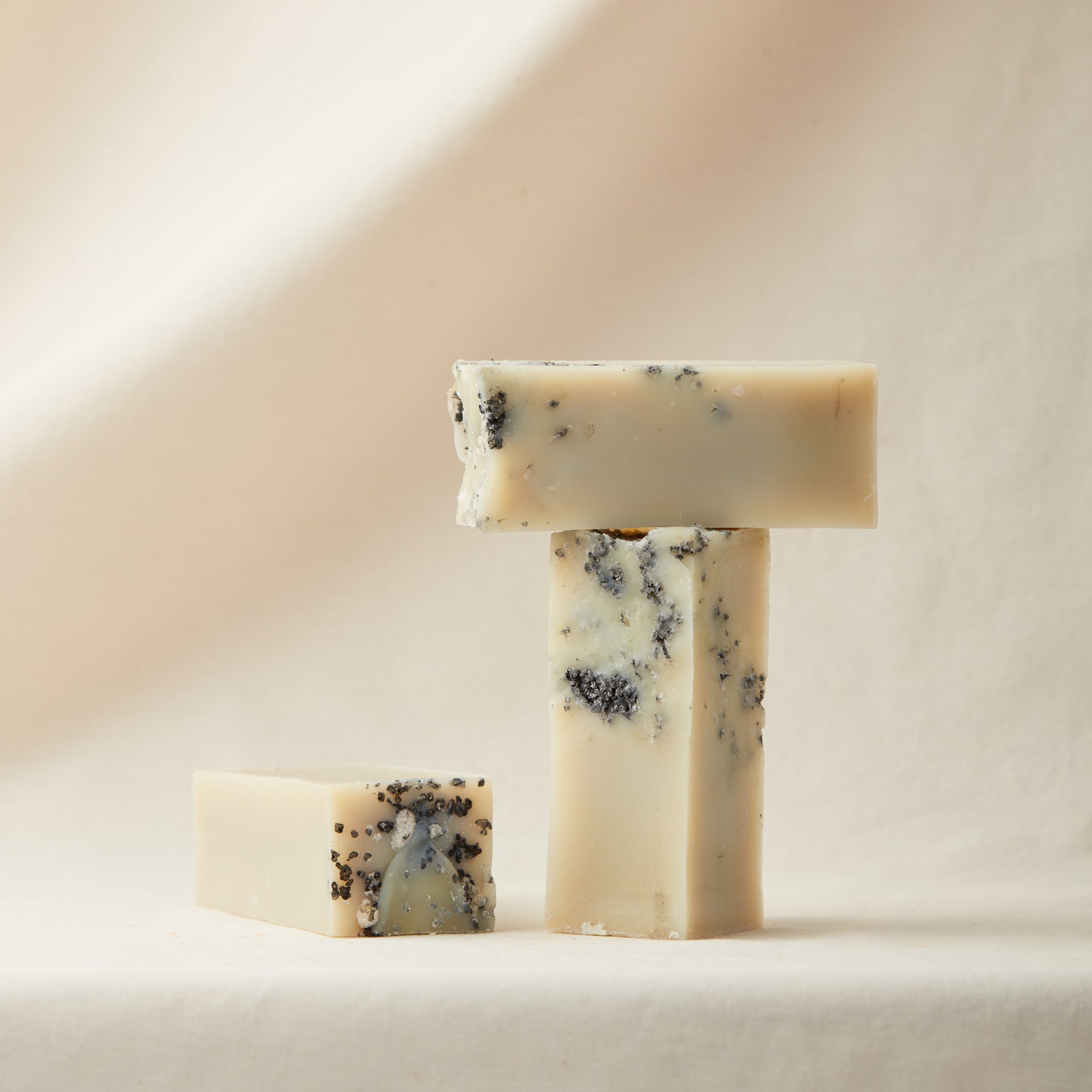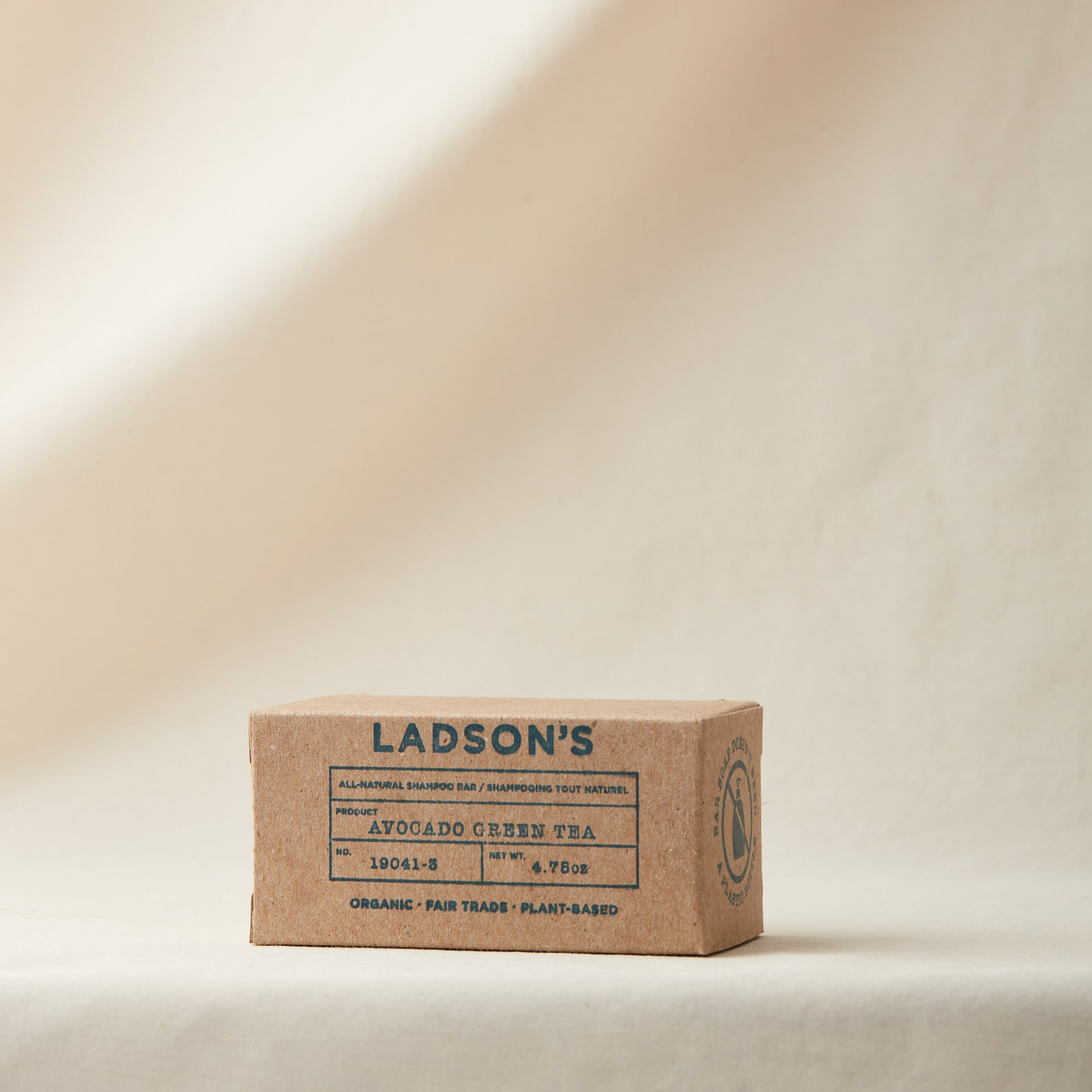 Avocado Green Tea Shampoo Bar with Pataua Oil
Ladson's signature avocado butter, and cold pressed avocado oil make this shampoo perfect for those looking to thoroughly cleanse and nourish thick hair. Brazilian patauá oil strengthens hair follicles, and is traditionally used by native tribes to combat hair loss. It promotes intense hydration starting at the root calming the scalp, and works all the way to the tips of the hair. We add green tea extract and a unique blend of essential oils for a light, clean, and fresh feeling that lasts for days. 
We always recommend storing your soap in a dry environment on one of our SOAP DISHES to get the most out of your bar.
More about the ingredients here.
How to use: Once hair is wet, take your shampoo stick and rub it vigorously all over your scalp until you create a thick lather. Keep adding water to it if it doesn't lather up immediately. Once you get a thick foamy lather, massage into hair and scalp. Rinse. Tip: Use a shower brush to comb your hair out under running water!
Size: 4.75" x 2.5" x 2.5" . Net Weight: 4.75 oz