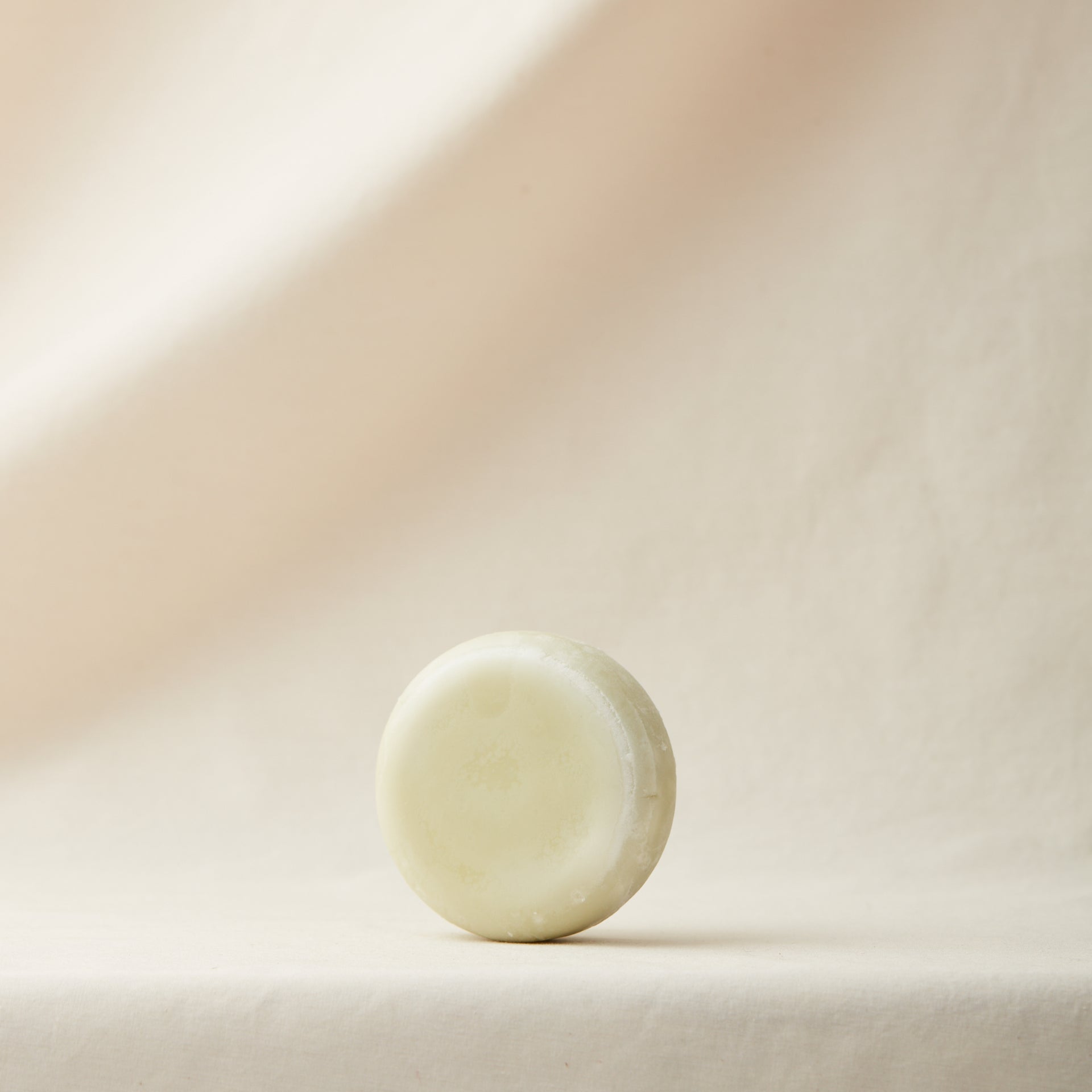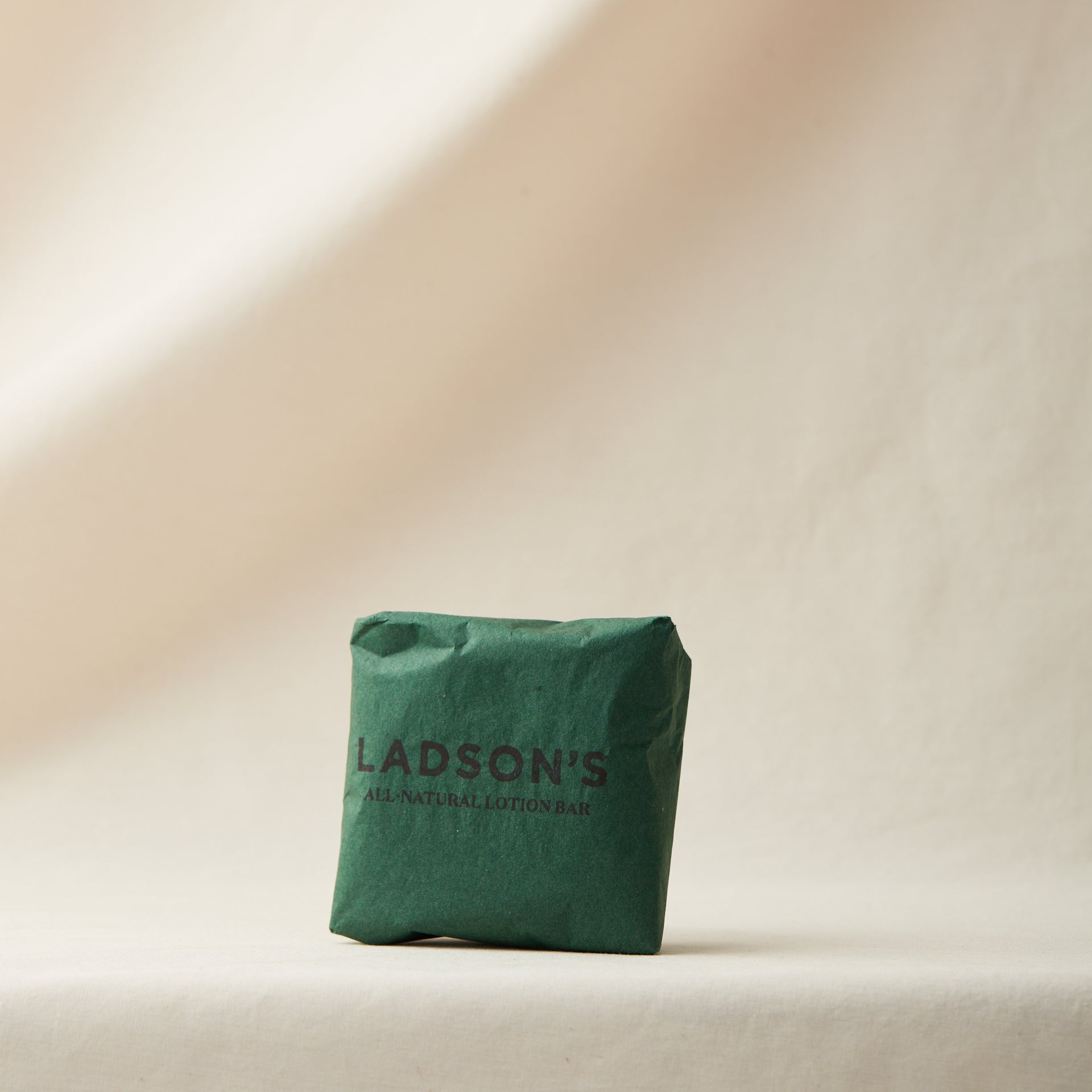 Avocado Verbena Lotion Bar
This bar is made mainly with our specially formulated avocado butter. Most avocado butters consist of a blend, ours is made from only 100% Ethiopian Avocado Oil to make a creamy butter that goes on beautifully and absorbs to nourish and protect the skin. Combining our rich avocado butter, and avocado oil creates a lotion bar like no other. The clean scent of verbena essential oil complements the natural scent of avocado. Make your skin feel refreshed and moisturized; apply at night as a spot treatment after cleansing and toning, but before applying serums and creams. 
Net Weight: 3oz
More about the ingredients here. 
 How to Use: After a shower or bath, warm bar in hands and lightly rub onto skin. Once applied, thoroughly massage into skin, giving extra attention to drier or more irritated areas.