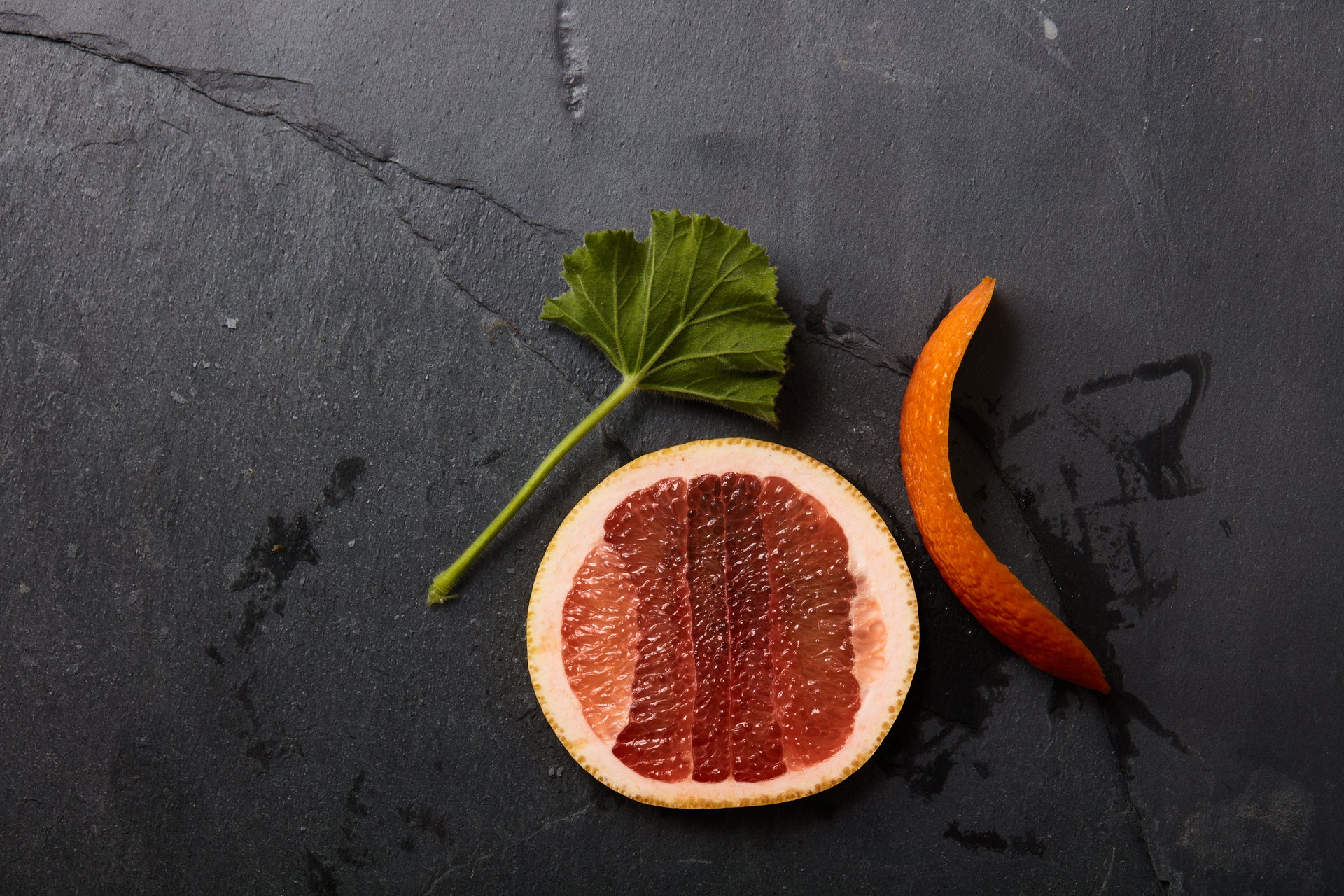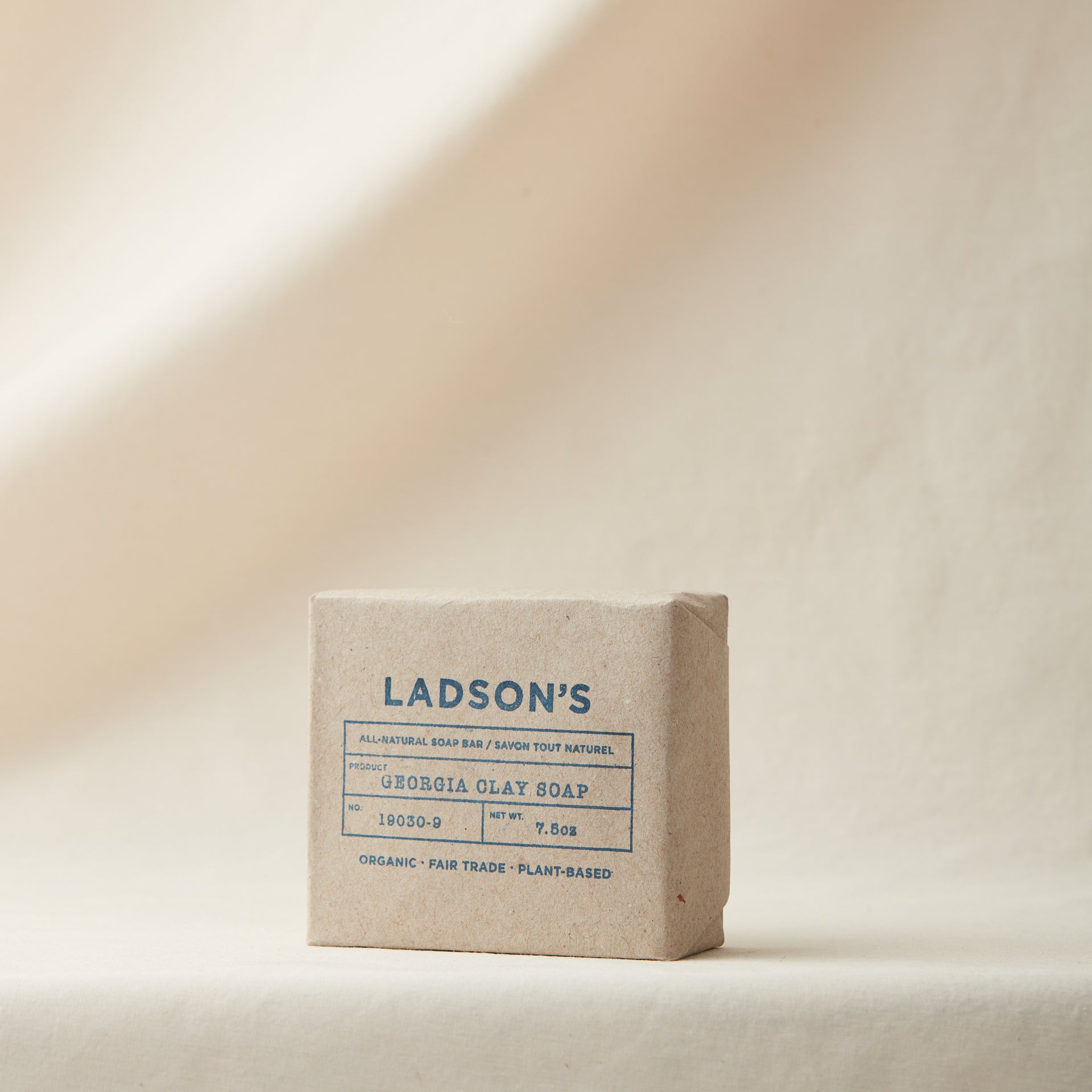 Mango butter gives this bar amazing moisturizing properties that linger after rinsing, and protect your skins natural barrier. Watermelon seed oil and kaolin clay can help treat acne and calm the skin. Designed for use on face and body. 
We recommend storing your soap in a dry environment on one of our SOAP DISHES to get the most out of your bar.
More about the ingredients here.
Size: 3" x 3" x 1.2" . Net Weight: 7.5 oz