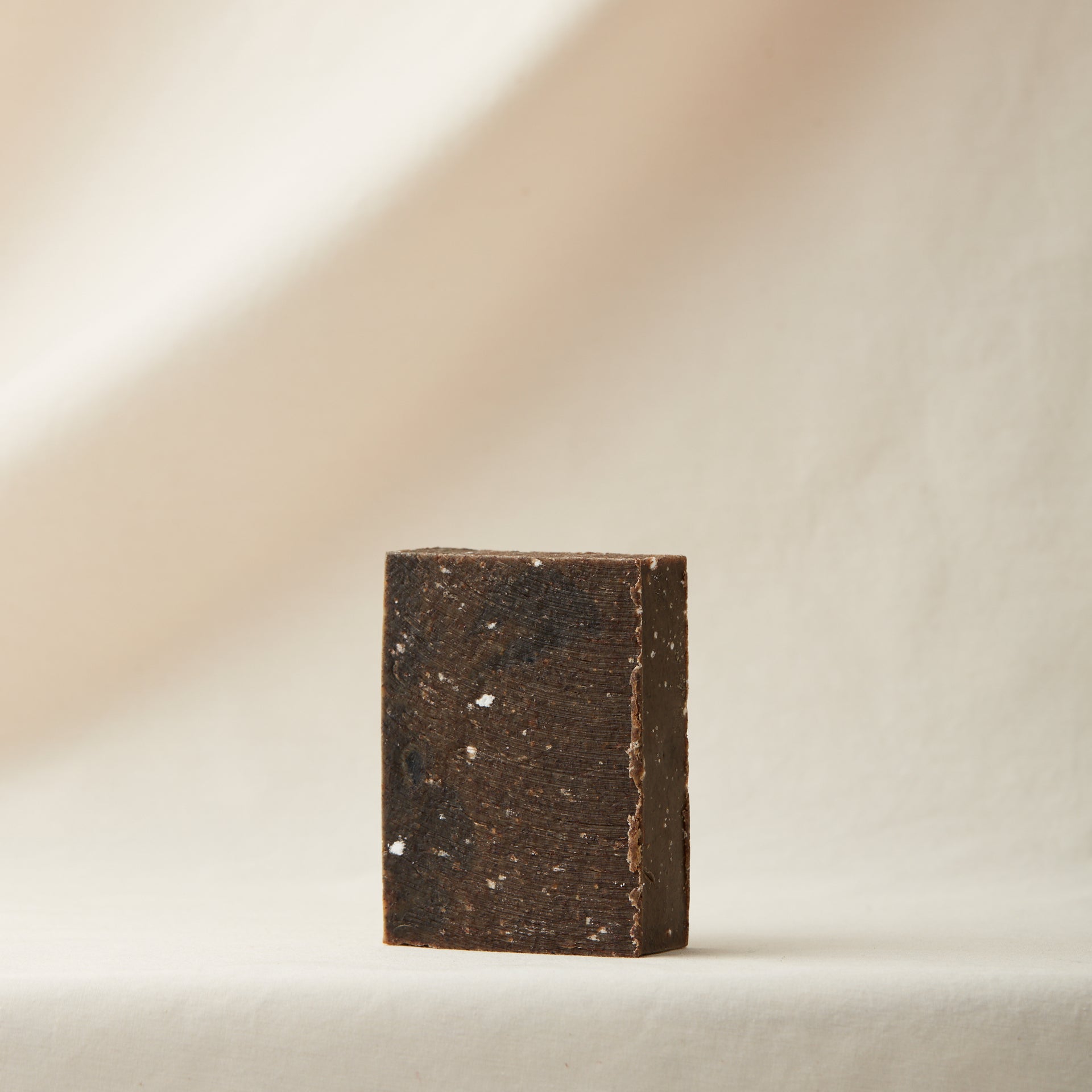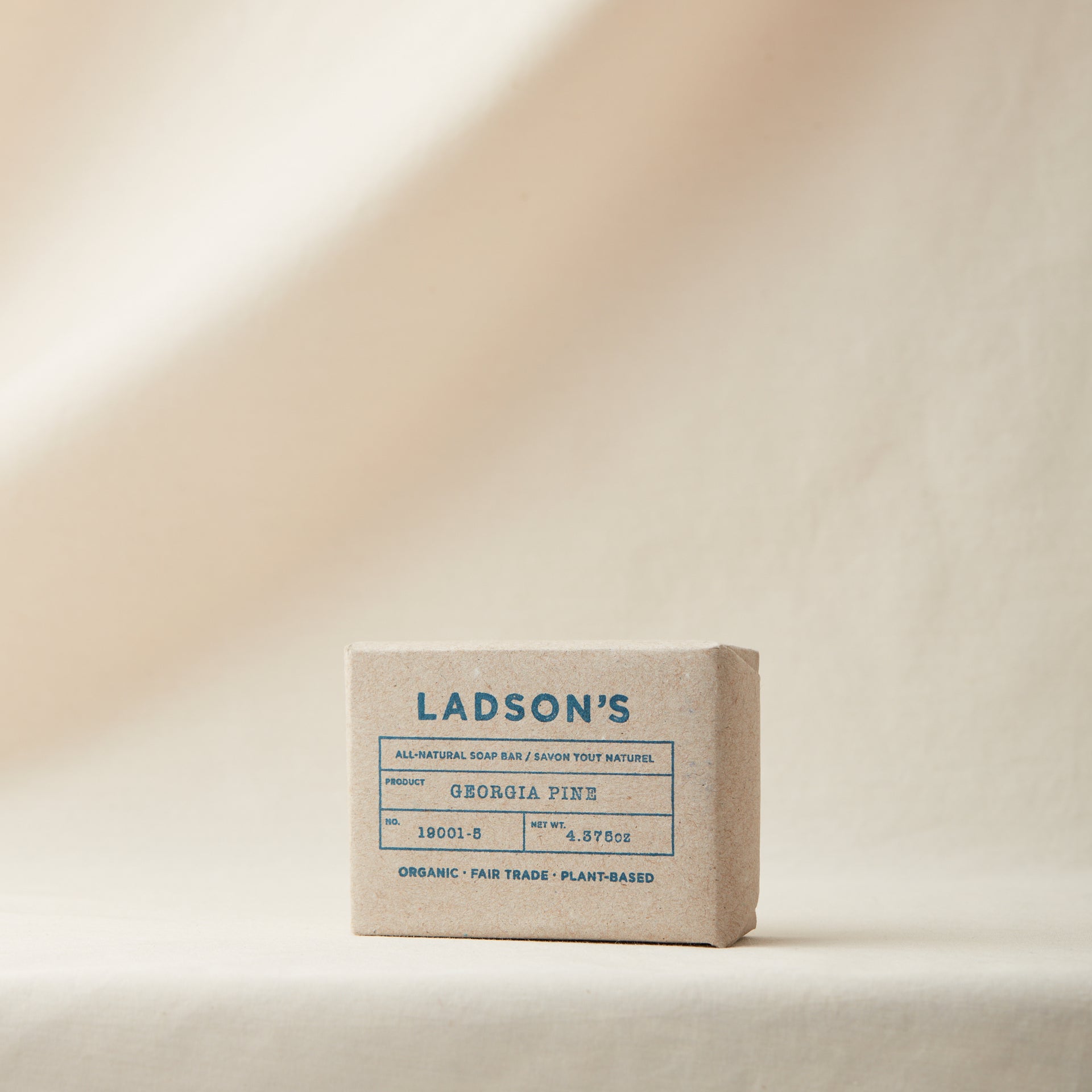 Infused with wild harvested local pine needles, this exfoliating soap contains so many wonderful benefits for your mind and body. Soothing and hydrating coconut, olive and avocado oil combined with Illipe and Mango butter will leave your skin silky smooth and moisturized without using lotion. Packed with vitamins and antioxidants, this soap also contains Eucalyptus, Fir Balm, Ylang Ylang and Peppermint essential oils, making this bar cooling and relieving to sore muscles, repellent to insects, and allergy relieving. Great for a day of hiking or working in the garden; the fantastic smell is just an added bonus. 
We recommend storing your soap in a dry environment on one of our SOAP DISHES to get the most out of your bar.
More about the ingredients here.
Size: 4" x 2.5" x 2.2" . Net Weight: 4.75 oz