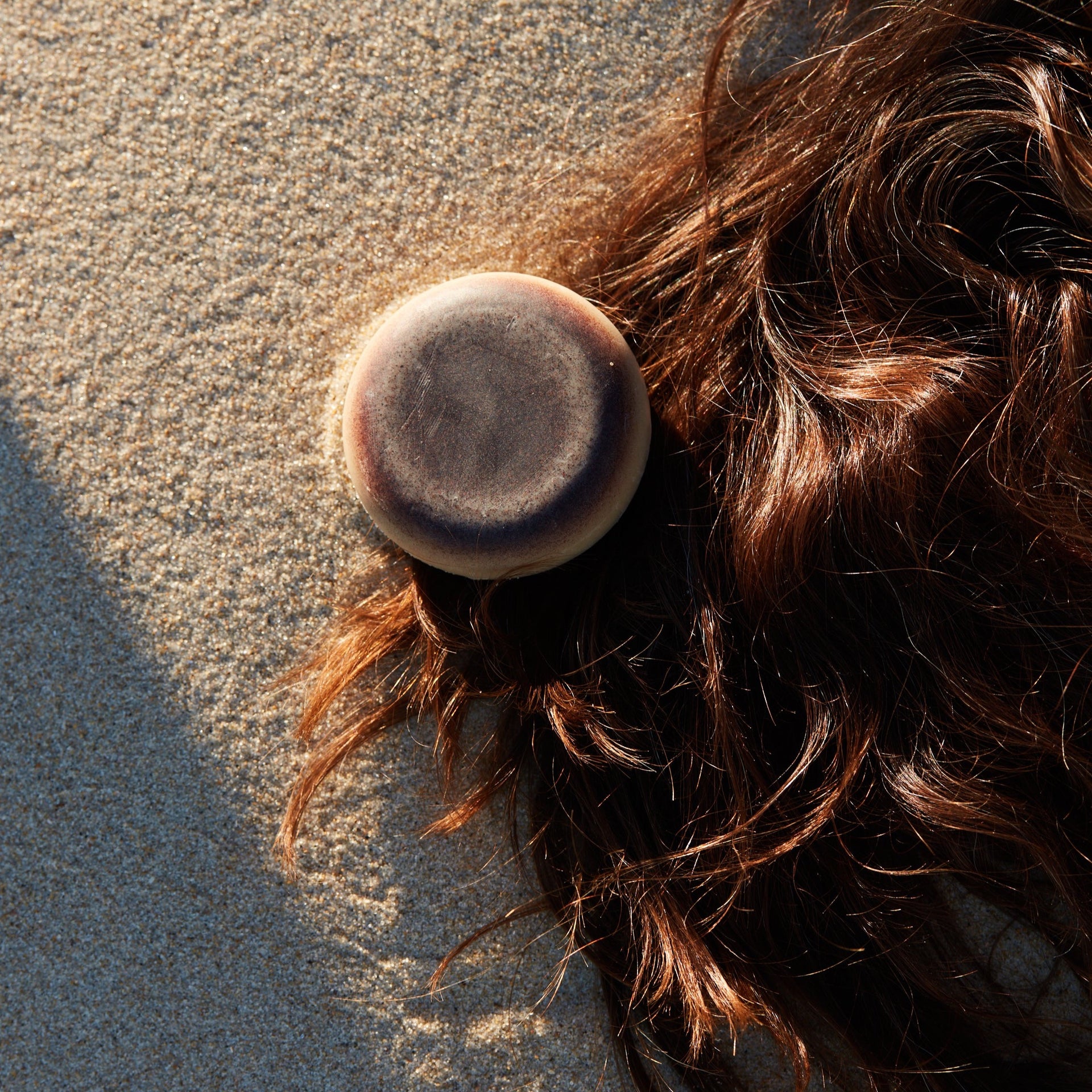 Brazil nut oil and ucuuba butter are connoisseur ingredients for healthy hair and scalp.
This is a nourishing solid pre-wash conditioning-mask that comes package free. For smooth hair and a hydrated scalp. Adds shine and moisture for days. 
More about the ingredients here. 
How To Use: Before washing, gently turn the bar between palms of your hands and apply a small amount to wet hair. Rub into tips and scalp. Do not rinse. Follow with shampoo and wash everything out at once.
Size: 2.5" . Net Weight:  2 oz