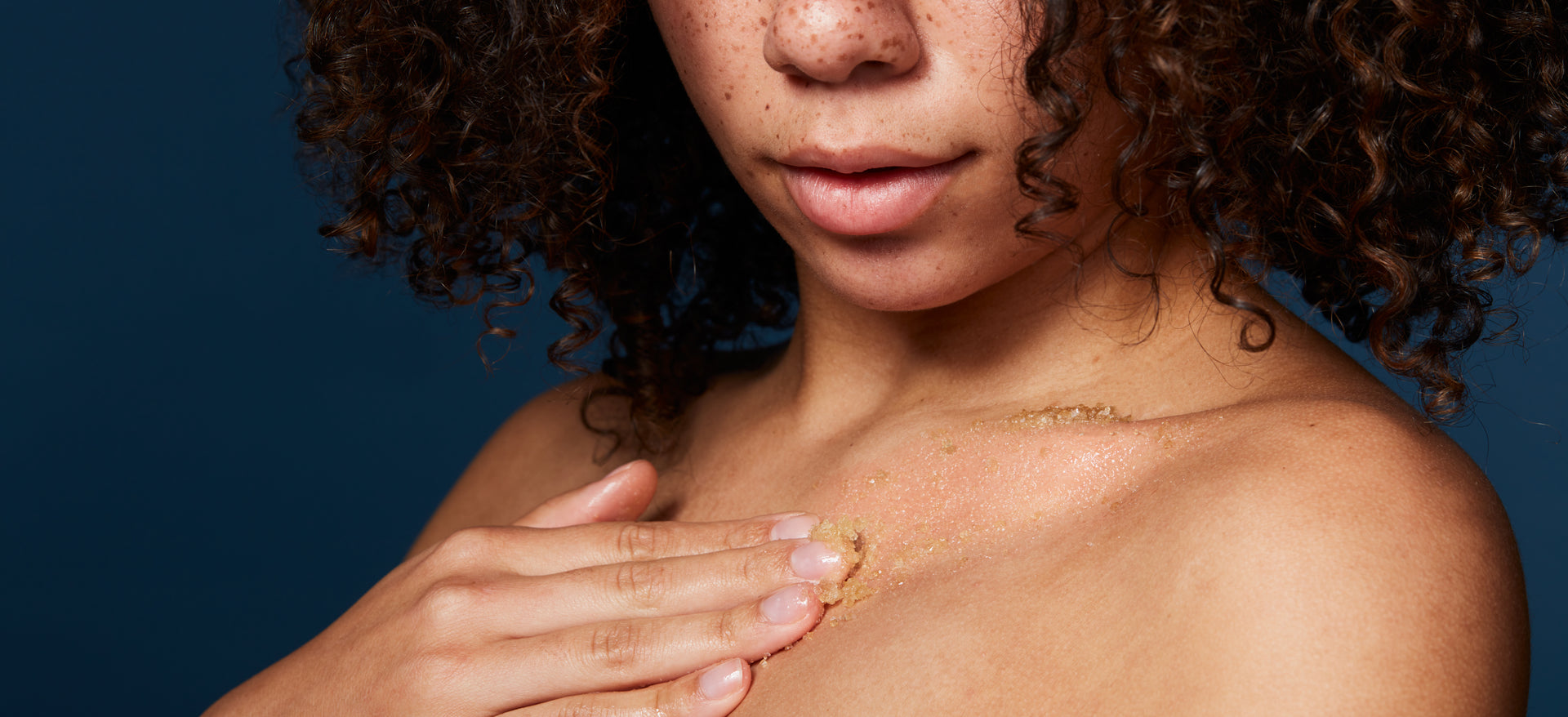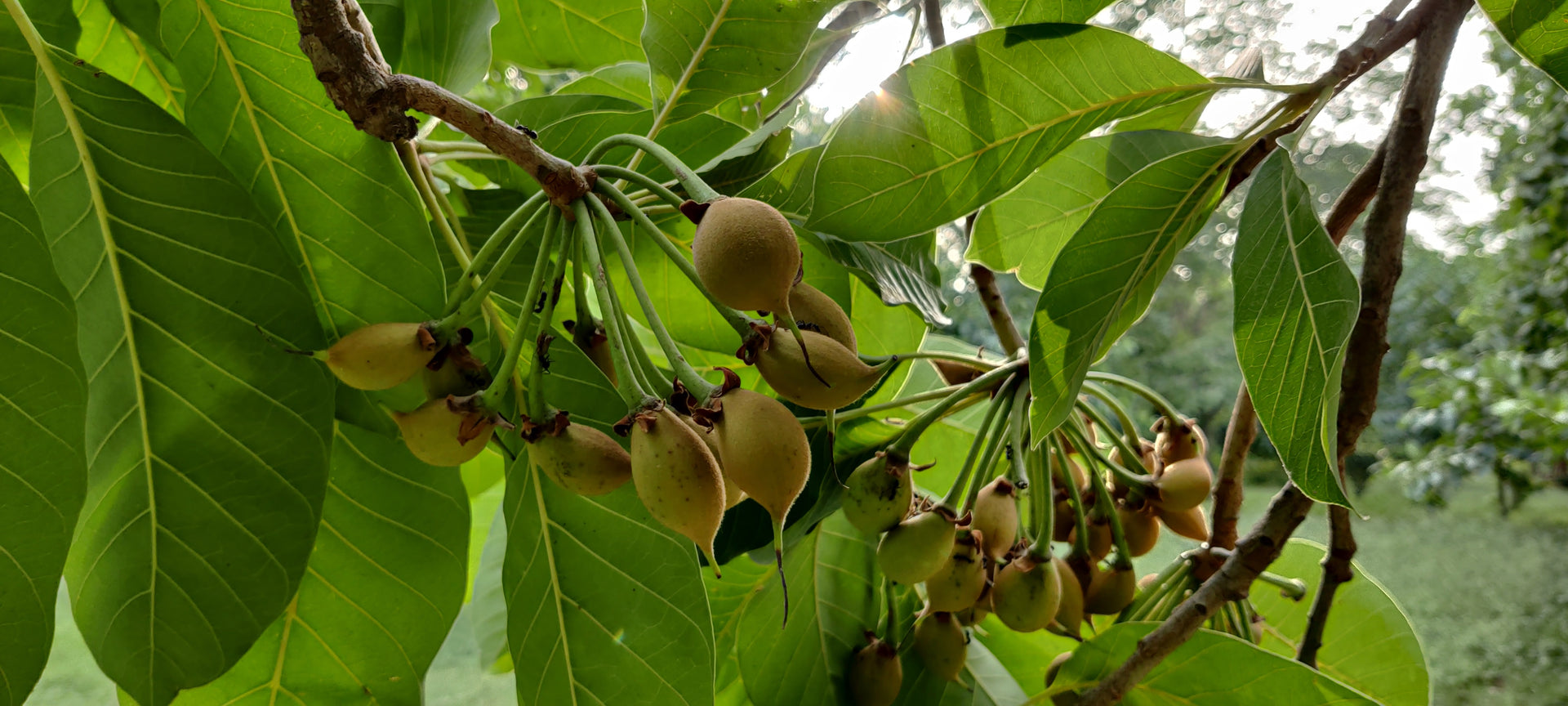 Support our Rainforests! Brown Sugar, Illipe Husk & Tonka Bean Scrub
Spring is here!




Our Sugar Scrub is made in collaboration with the Eternal Jungle Foundation which is based in Sintang, Kalimantan in Indonesia. 




Proceeds from the sales of the scrub will go towards this initiative to encourage regenerative farming in the rainforest of Borneo. To preserve not only the knowledge of farming amongst locals but also to cultivate the soil and prevent further deforestation.
Get rid of dry flaky winter skin with Ladson's Spring Special Sugar Scrub. An invigorating blend of exfoliating Indonesian illipe husk powder and brown sugar will smooth out skin and exfoliate while moisturizing  Indonesian illipe butter and kuki nut oil help soothe and hydrate. Your skin will be left feeling soft, supple, and smooth. Enjoy the refreshing and relaxing scent of tonka bean and chamomile essential oils that will linger on your skin.

A small wooden scoop is included with purchase.