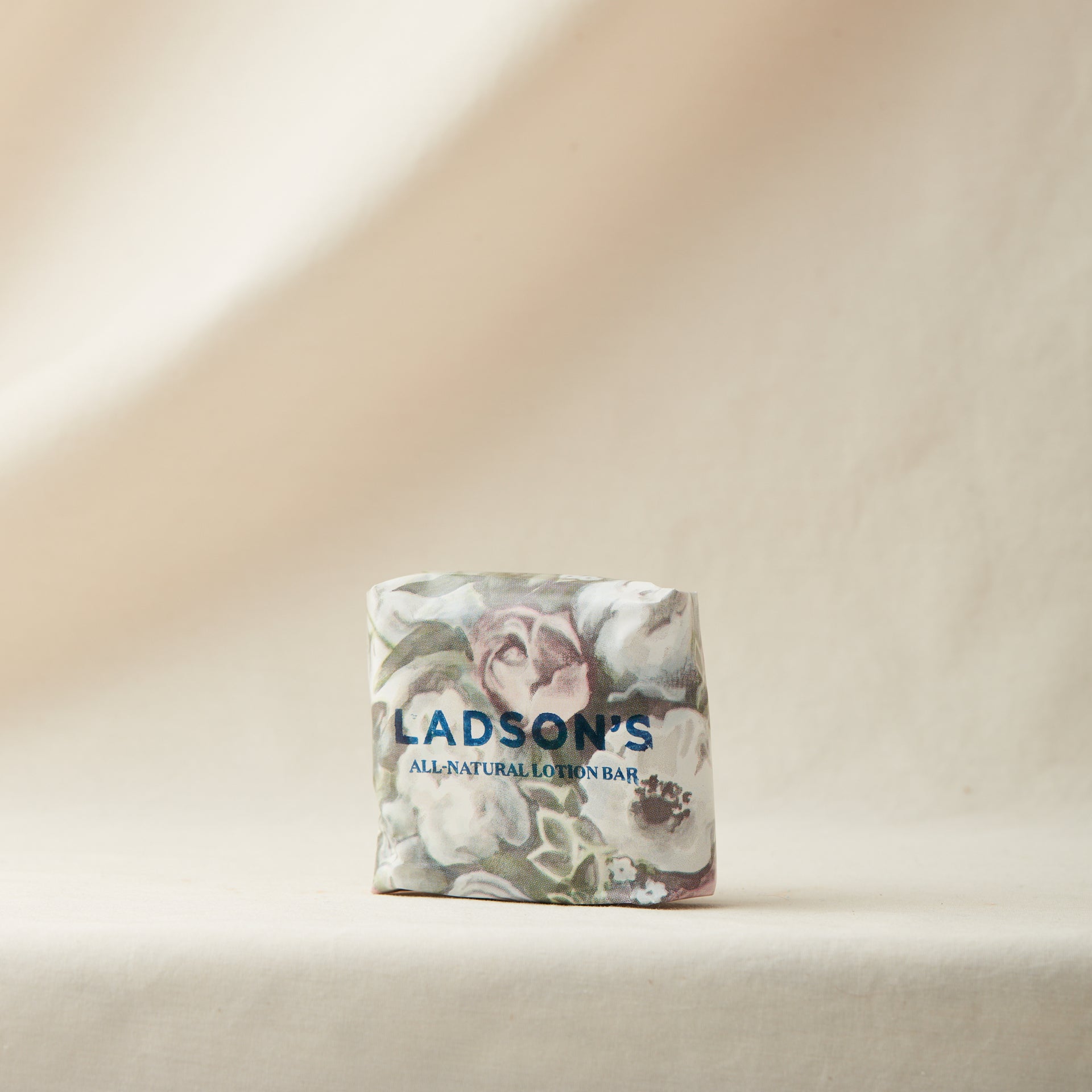 Mango Butter and Rose Lotion Bar
This luxurious lotion bar will protect and and moisturize your skin with its rich, mango butter base. Lotion bars are much more nourishing and healing than traditional water based lotion. Watered down lotion can dry out your skin and cause you to need to continue applying it. Our lotion bars are only made from natural oils, butters and conditioning wax to seal in moisture and create a barrier to prevent drying. They are not watered down and should last much longer than your traditional tube of lotion. Try them today and notice a shining difference in your skin!
More about the ingredients here.
How to Use: After a shower or bath, warm bar in hands and lightly rub onto skin. Once applied, thoroughly massage into skin, giving extra attention to drier or more irritated areas.