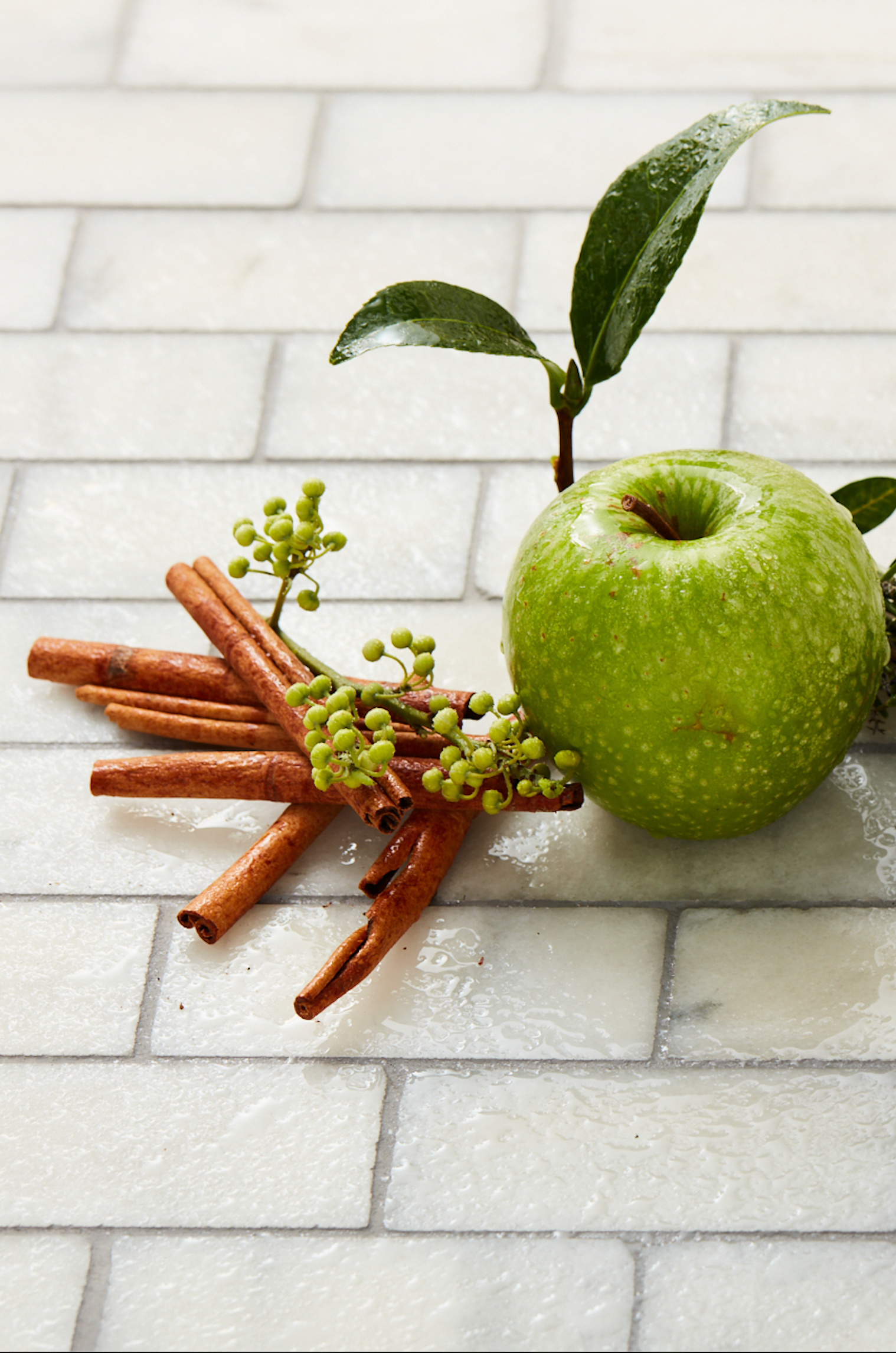 Smooth and Restore Shampoo Bar
Apple cider vinegar has been a home remedy for healthier hair and a clear scalp for years. The acidity of apple cider vinegar closes up the hair cuticle, which seals in moisture and prevents breakage. Apple cider vinegar also balances the pH of the scalp, preventing and healing dandruff and irritation. This bar is made with apple cider vinegar instead of water, creating a perfectly balanced, nourishing and protecting bar to give your hair new life and rejuvenated health. Murumuru butter moisturizes and penetrates dry hair and cinnamon essential oil will clarify and cleanse, as well as giving this bar a perfectly wonderful, Autumn🍁 scent. 
We recommend storing your soap in a dry environment on one of our SOAP DISHES to get the most out of your bar.
More about the ingredients here. 
How to use: Once hair is wet, take your shampoo stick and rub it vigorously all over your scalp until you create a thick lather. Keep adding water to it if it doesn't lather up immediately. Once you get a thick foamy lather, massage into hair and scalp. Rinse. Tip: Use a shower brush to comb your hair out under running water!
Size: 4.75" x 2.5" x 2.5" . Net Weight: 4.75 oz