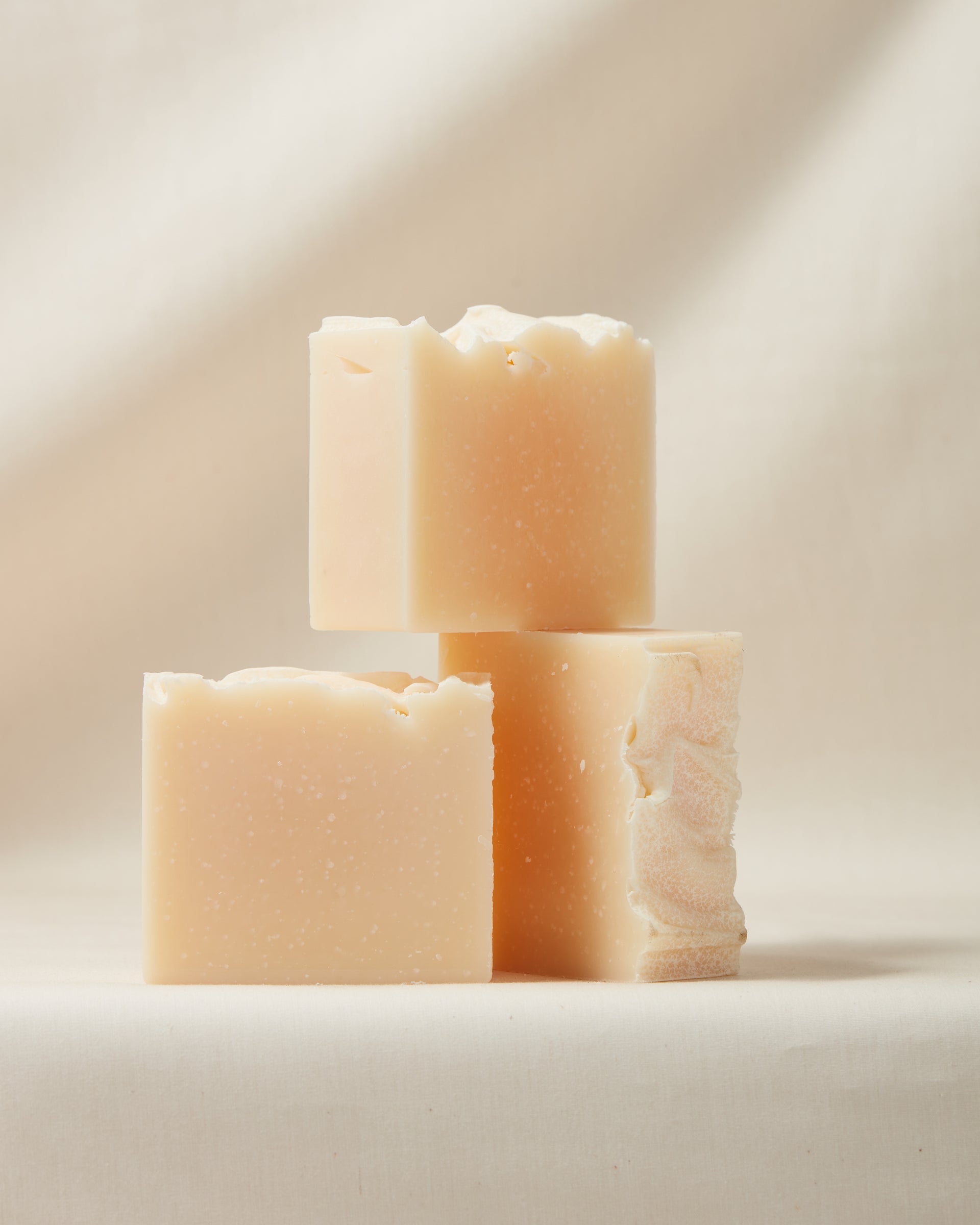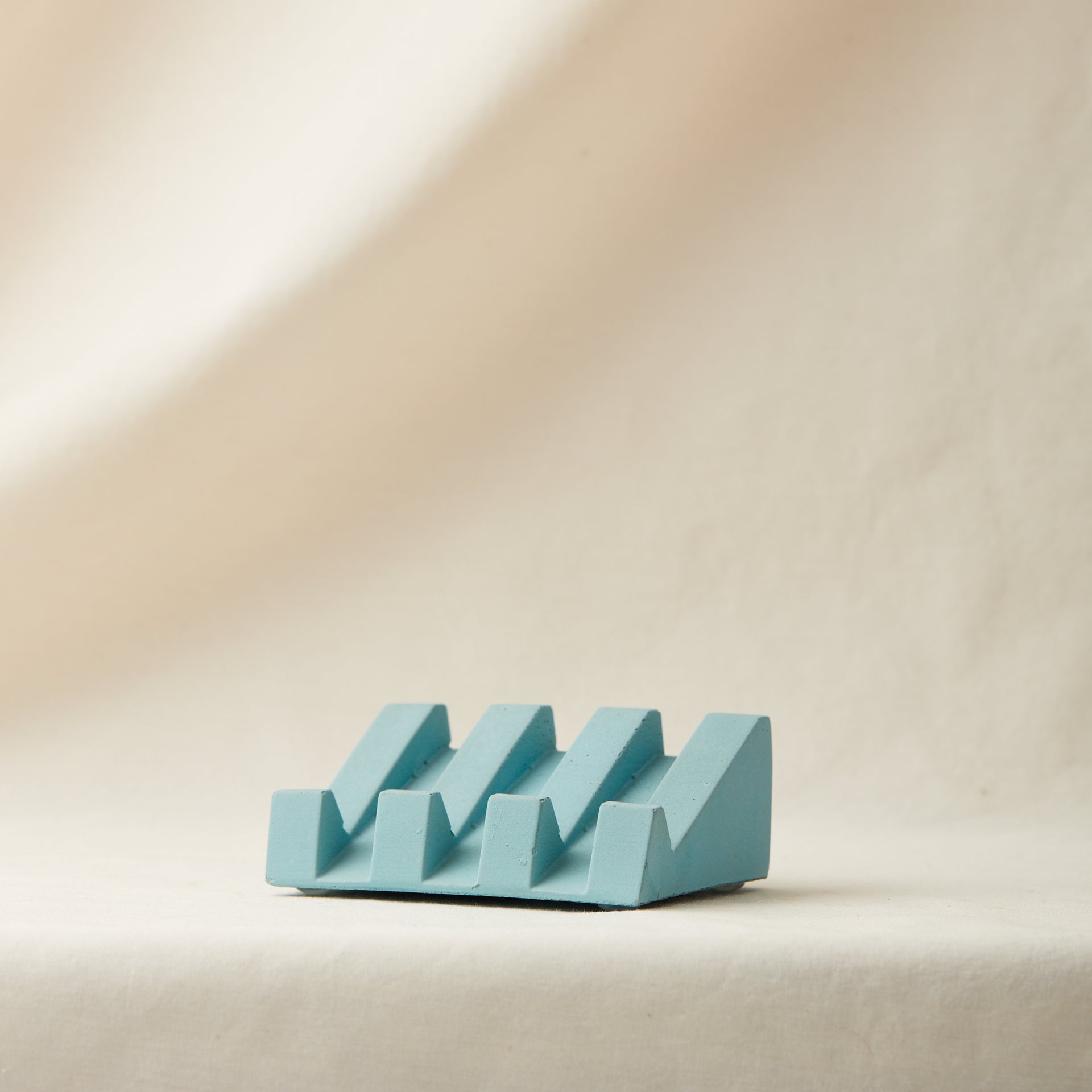 Designed to reduce the plastic waste you find in your cupboards and around your sink, this natural soap will cut grease and scrub your pots effortlessly while being healthy and gentle for your skin and making your kitchen smell wonderful, fresh and clean from the lemon, lemongrass, ginger, eucalyptus and sage essential oils. 
BUY THREE BARS GET $5 OFF
We recommend storing your soap in a dry environment on one of our SOAP DISHES to get the most out of your bar.
More about the ingredients here. 
Net Weight: 6.6 oz